Amla – A tasty, tangy fruit with its roots in India is a powerhouse of health benefits. This amazing fruit is also popular as Indian gooseberry. My grandmother used to grind dry amla seeds and give me a mixture of amla seeds and honey. I was too young to understand why Amla should be included in our daily routine and never bothered to ask her the reason behind consuming it. Because it anyways tasted yum. But today, I understand the reason and recommend consuming Amla every day.
Here are 7 reasons for including Amla in daily routine
1. Improved eyesight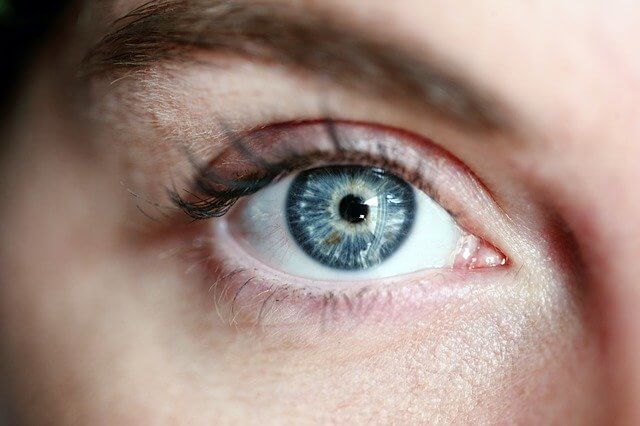 Several studies indicate that the carotene in Amla has the ability to improve vision. Daily consumption of it (in any form – raw/pickled/powder) can be linked to improvement in the eye's overall health. Besides, in the long run, it can reduce the chances of developing several eye problems such as cataracts, intraocular tension (the pressure on the eyes) while preventing regular common eye problems such as reddening, itching, and watering of eyes.
2. Strengthens Immunity
During the phase of pandemic, we realized how important it is to have strong immunity. Being a rich source of vitamin C, it can strengthen our immune system. Amla is absorbed relatively easily by the body in comparison to other immunity booster herbs and fruits. If you are prone to seasonal cold or cough, just blend two teaspoons of amla powder with two teaspoons of honey and have it 2-3 times a day.
3. It burns belly fat and boosts metabolism
When consumed regularly, Amla can control your cravings and eventually speed up your fat-burning process, and help you lose weight. You can consume a glass of amla juice before a meal to make you feel filled. Alternately, you can store Amla Seeds and take them with water before meals. Being rich in fibre, they also help in relieving constipation and preventing acidity, which is extremely common these days because of the unhealthy lifestyle.
4. Speeds up the body healing process
Amla also has antibacterial properties and is loaded with antioxidants, making it capable of repairing the damaged body cells and further strengthening the body's ability to fight several diseases.
5. Amazing hair benefits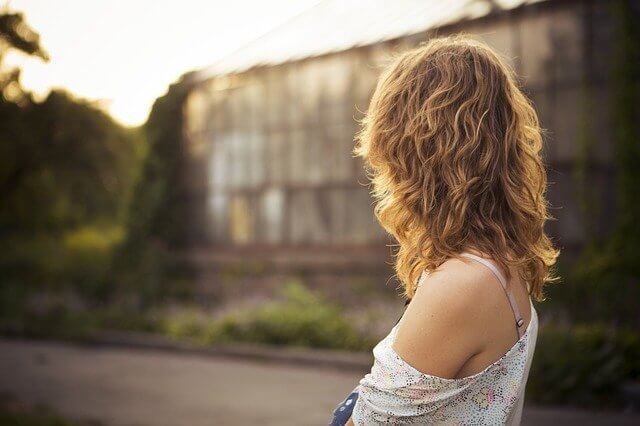 Amla is like a hair tonic. You might have seen that many high-quality hair oils contain Amla extracts. This is because Amla is a boon for hair. It slows down greying of hair, strengthens hair strands, and increases blood circulation to the scalp. You can make your own amla hair oil at home. Just add amla seeds or powder to your usual hair oil bottle and apply it just as you already do. You will see the improvement after just a few applications.
Also read: How To Build a Hair Care Routine?
6. It improves skin
Not just hair, but amla has amazing effects on the skin as well. Vitamin C-based products are gaining immense popularity these days because of their anti-aging effects. Regularly, drinking amla juice with honey first thing in the morning can give you clear, healthy, and vibrant skin. In fact, this simple morning drink can regulate your whole body.
7. A Natural Pain Reliever
Another wonderful property of gooseberry is that it is anti-inflammatory. Joint pain is common these days. Regular intake of Amla in any form can help you manage pain more easily.
How to use Amla every day?
There is no ideal way of using amla in a daily routine. There are many ways you can incorporate it.
The best part about using dried amla seeds is storing them for a longer duration in the jar. It can be a perfect on-the-go snack. Some people also soak the seeds overnight in water and drink that water as soon as they wake up in the morning.
I love it! Amla Pickle is easily available in the market. You can eat it along with your meals. It tastes yum.
Amla in the form of juice is conveniently available in departmental stores. Just mix it with water and drink it.
In most parts of India, Amla is available throughout the year. There's nothing that can beat the taste of fresh bites of amla.
Wrapping Up on Benefits of Amla
Nature has all the answers. Amla is one such divine answer to numerous problems. In addition to several health-related problems, this fruit is a great mood enhancer.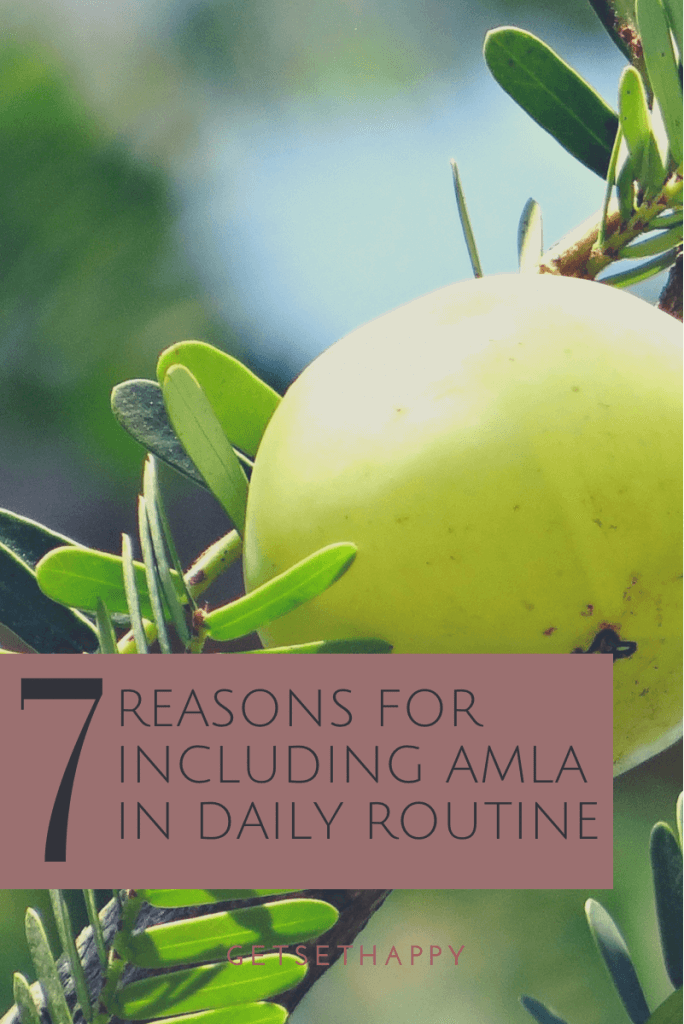 Featured Image: Jametlene Reskp on Unsplash