Covid 19 pandemic and the lockdown acted as a spoilsport for plenty of our travel plans. Due to the lockdown – domestic as well as the international aviation industry took a huge hit, which partly acted as a reason for a massive increase in the price of flight tickets. Moreover, there is always a constant escalation in the price of flight tickets as you keep searching for airfares again and again. I recently decided to plan my first international trip to Dubai and booked my Flynas flight tickets with Almosafer on the best deal, I have ever got. YAY!!! If you too wish to master the art of booking air tickets, follow these simple tips – that will help you to book cheap flight tickets without any issues.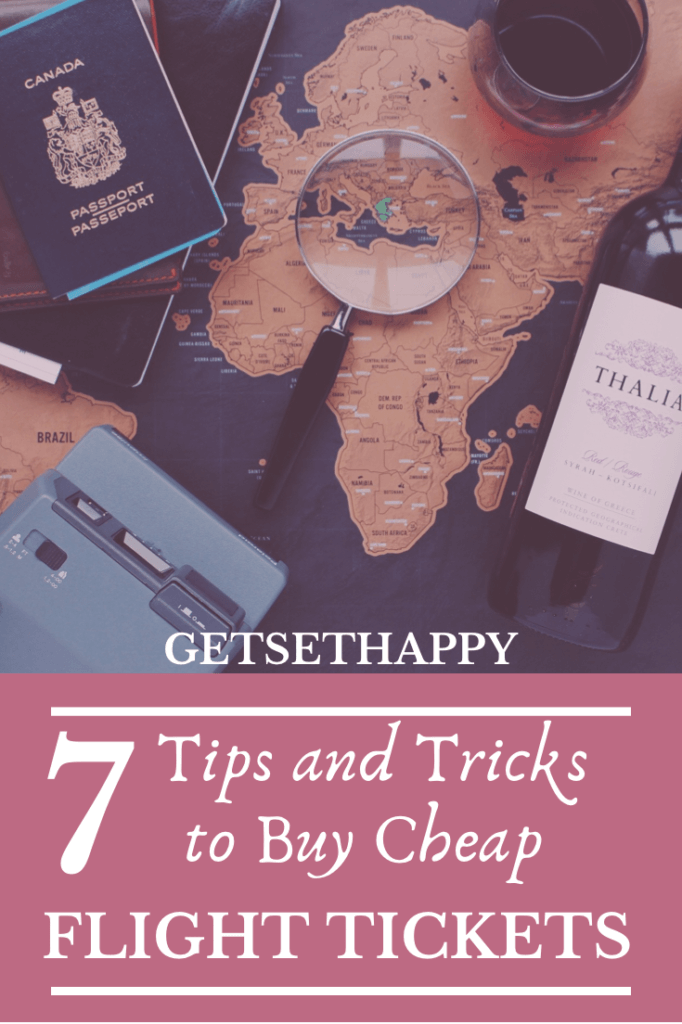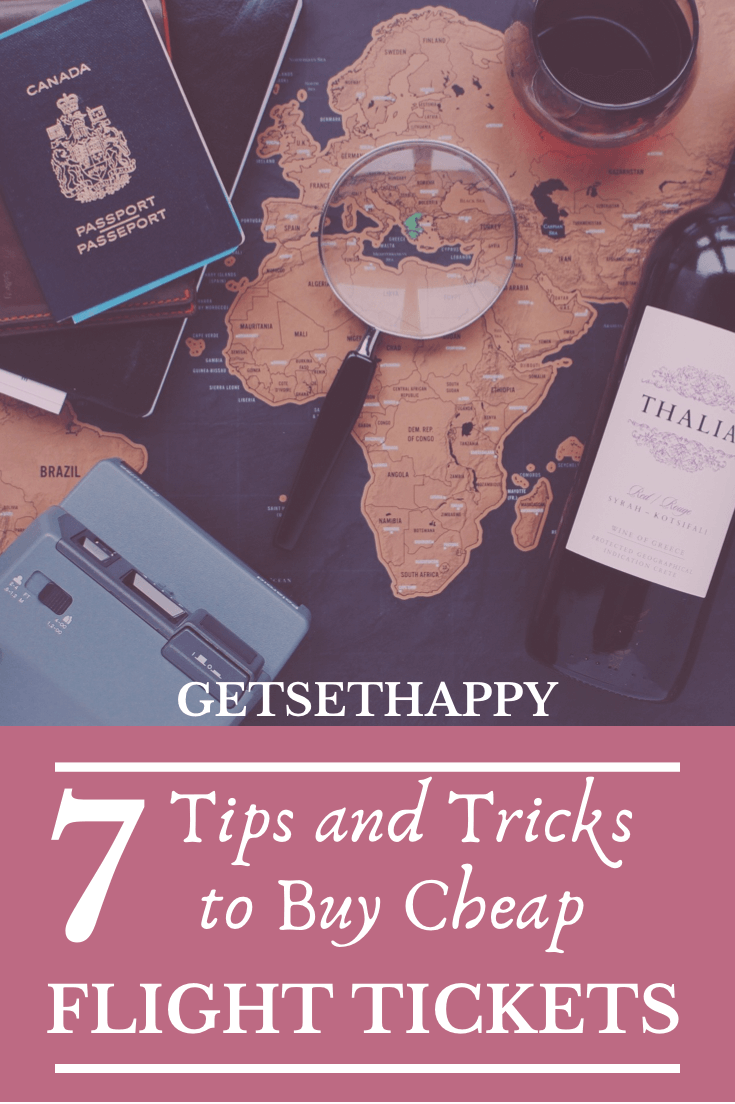 1. Go Incognito
When you begin searching for flight tickets from your regular browsing mode, you might notice that the airfares keep increasing. This inflation happens due to the cookies in the browser. As there is a consistent price increase, you feel that the fares would rise further – pushing you to book the flight tickets at a higher price. Hence, it is always advisable to go incognito while booking air tickets.
2. Travel on the cheapest day
There is a lot of speculation that certain days of the week are cheaper than other days. To identify these days, you can check the airfare for the entire month instead of just selecting one date in particular. You can also work on identifying the cheapest month for deciding about your travel plans.
3. Travel via connecting flights
It is always cheaper to travel via connecting flights; For example, if you are traveling from Delhi to London, you might choose a flight that has a layover in Abu Dhabi or Paris (depending on the flight you have chosen). Flights having a layover are much cheaper when compared to direct flights. However, make sure that the layover is not hours apart as you might get restless with the excessive wait period.
4. Follow the airlines on social media to know about the best deals.
The majority of the renowned airlines have gone digital for marketing and promoting their brand. Hence, if you wish to be updated on the greatest sales happening, you can follow all your preferred airlines on social media platforms like Facebook, Instagram, and Twitter.
5. Use points and flying miles to book tickets.
Most of the airlines have a frequent flyer program – for each mile, you travel, you can earn a particular amount of rewards or points. You can use the same to book your future flights – every airline has different ways by which you can collect the mile points. Some airlines allow you to earn free points by even shopping with their marketing partners.
6. Try to book flights in cheaper currency than INR.
People who are frequent travelers use this alternative to book cheap flight tickets. So, next time while booking your flight tickets, make sure to check if you can pay in a different currency apart from INR. If you are making the payment via your credit card, make sure to pay attention to additional foreign-transaction fees. If the transaction fee is too much, then do not opt for this option.
7. Book sooner if you are sure about the location and period of your travel.
If you are sure about the date and location of your traveling period, it is recommended to book the flight tickets as soon as possible. As it would be a rare occasion when you might get a cheap flight ticket on the date nearer to your traveling date. Hence, try to book your tickets at least 6-8 weeks before your departure date.
Bonus Tip
Choose to fly with budget carriers.
It's a thing of the past when you had to choose to fly with the expensive airlines. However, now budget airline carriers function from all around the globe. They might not be comfortable for your travel, but they can drop you at your favorite travel destinations without breaking your bank.
Wrapping Up on Buying Cheap Flight Tickets
Getting a cheap flight ticket requires you to be flexible and creative. It might take a lot of your time and effort, but it is worth it. Keep following the above-mentioned tips to book cheap flight tickets without any hassle and never again waste an extra penny on crazy flight airfares.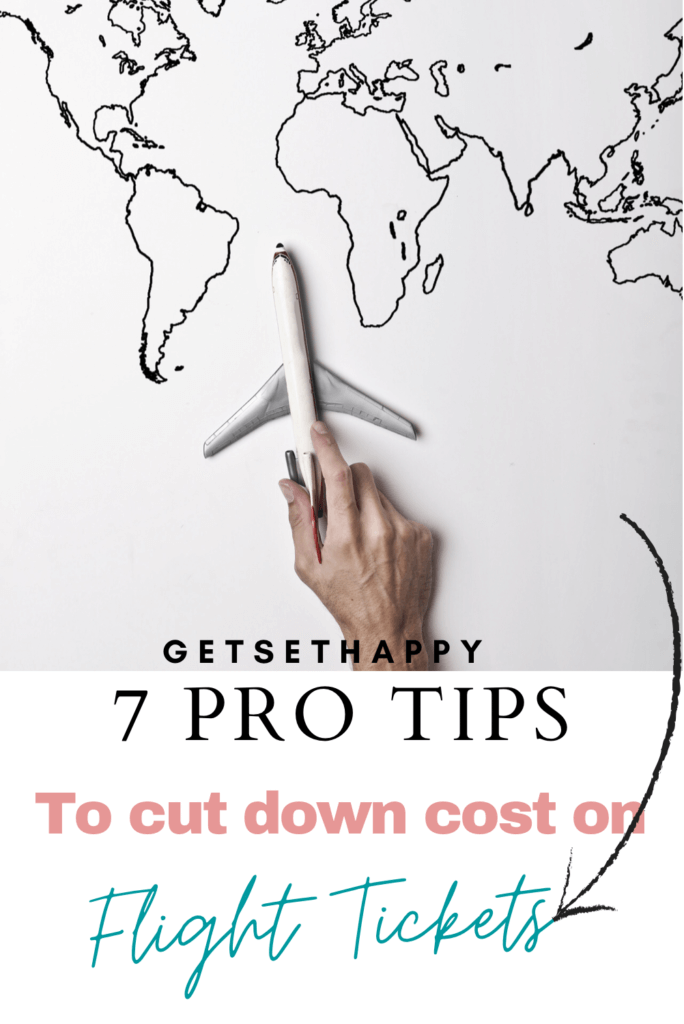 Featured Image by mohamed Hassan from Pixabay