Did you ever think that you will be stuck at home for so long? Or did you ever imagine yourself working from home for more than half a year? No, right!!! In fact, you must have thought that working from home will be a pleasant & stress-free condition. Well, during the pandemic, people have felt the exact opposite of leading a comfortable life. The global pandemic has become a cause of mental stress for everyone in their personal as well as professional life. Digital connectivity has made the work from home culture an employee's biggest enemy. Although work timings are on the rise, the productivity of tired individuals has taken a downfall. Since it appears that the work from home culture is not going to switch off anytime soon, read on to find tips on how you can achieve your work-life balance.
7 Ways to Achieve Work-Life Balance While Working from Home
1. Assign a separate area for your workspace
It is crucial to designate a specific work area when you are working from home. Make use of this space similar to your workplace. For instance, report to your designated home-workspace when your shift begins, and leave the space when the work time gets completed. It is advisable to keep only the required essential items at your desk or table while you are working.
2. Follow a proper morning routine before starting your work
We understand that you are at home, and you feel comfortable working in your Pj's. However, refrain from following this habit. Get up early – do your routine – get dressed – have your breakfast, and then begin your work. Following this schedule diligently will assist you in switching easily from your work and personal time.
3. Make a To-do List
Making a to-do list is always recommended to increase your productivity. Set a strict schedule throughout the day. Imposing a specific structure will help you in being productive as well as focused. Your schedule should also include the things you must do after your work timings are over. It might be difficult to cope up with this structure, however, once you taste the freedom and happiness you get after completing your scheduled tasks; you will never forget to function without a schedule.
4. Make sure to have your meals on time
Creating work-life balance can be tough, but it depends on you – how beautifully you want to achieve it. One of the most important things to keep in mind is self-care. Do not forget to have your lunch. Dedicate a specific time to cook healthy foods for yourself. You can organize your time by using organizational tools or by setting up alarms.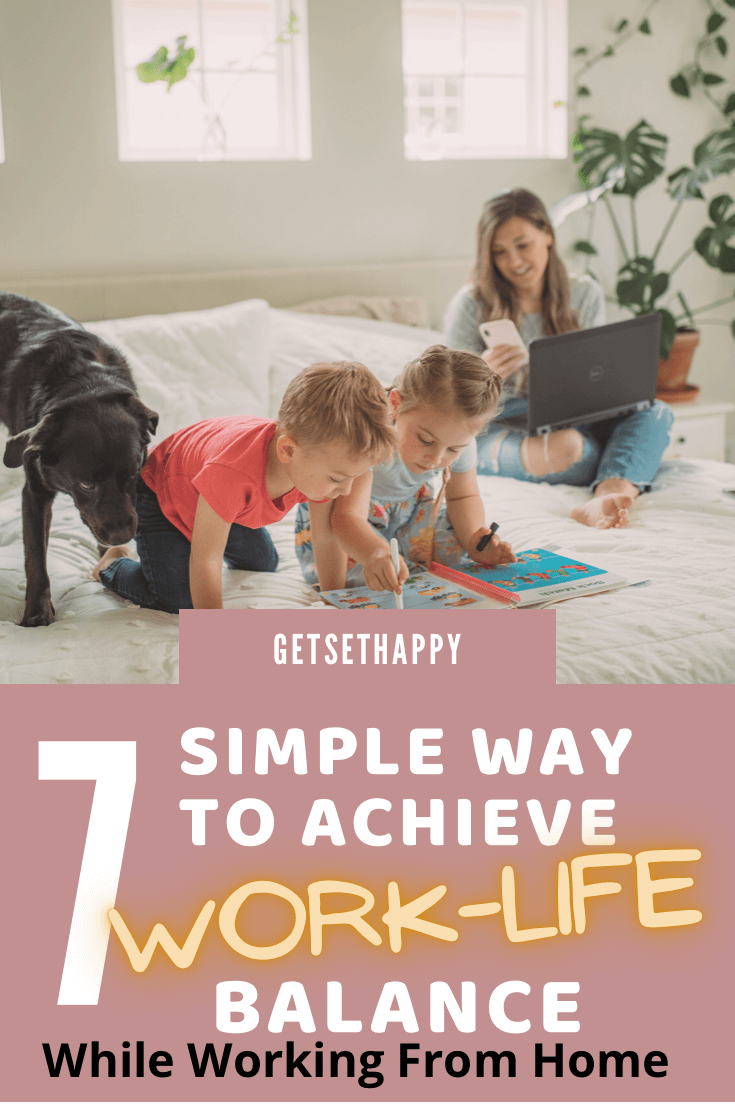 5. Take small breaks between your work schedule
Sitting in one place and staring at your screens for long hours can be quite stressful. We are sure none of you do this even during your office work hours. Hence, don't forget to stretch a little in between your schedule. Take a 10 minutes break and walk around your house. This step will provide relief to your eyes as well as your body, moreover, it will increase your productivity as well.
6. Turn off your work computer after your workday is over
Once the work for the day is complete, turn off your laptop and keep your things at the place. Transition out of your professional mindset by ticking off the completed tasks out of your to-do lists. Don't rush to work on the matters that aren't urgent. Include them in your next day's to-do-list and switch off your business.
7. Get social once you are done with your work
Staying inside closed doors for the entire time can be claustrophobic. Take out a little time from your schedule and sit near your window or on your balcony. Enjoy the breath of fresh air, give yourself time to hop in your home-mode. Call your loved ones, interact with other people around you, read a book you love, or listen to some music. Take interest in a new hobby to develop your mental & physical well-being.
Wrapping Up
Adapting to the new normal is essential to secure your professional security. However, to attain mental peace in addition to being productive while working from home, you need to stick to your priorities and work according to your schedule – follow these 7 Ways to Achieve Work-Life Balance While Working from Home. You will certainly be able to lower down your stress less.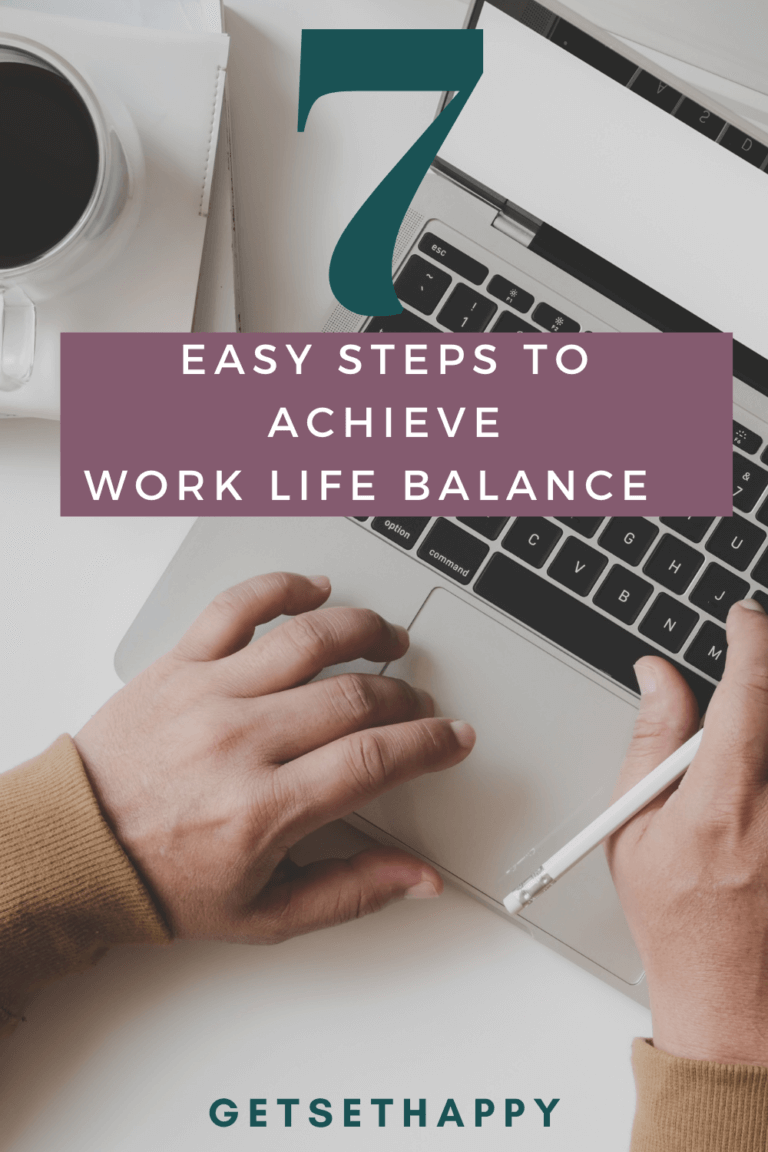 Featured Image by Anrita1705 from Pixabay