Chennai is home to many cultural, religious, and gothic beliefs and legends, making this place one of a kind and a hot-spot for tourists. This beautiful city is marked by legendary stories that attract intrigued and truth-seeking travelers from across the world. I was one of them. After reading an article about the popular stories that originated in this city, my curiosity reached sky-high. I could not wait anymore to explore the offbeat places in Chennai that embrace the traditional beliefs of the locals and, of course, the delicious filtered coffee.
Long story short, I booked a flight, packed my bags, and within two days, I was on my way to exploring this offbeat city. Upon reaching my hotel, I checked into my beautiful room and was out on the road within an hour or so, ready to explore.
I booked a car rental in Chennai, and the driver picked me up from my hotel without any delay. The best thing about the car rental service was my driver. He was extremely friendly and shared my passion for exploring untouched places. Being a local, he knew all our stops and the stories attached to them, which he kindly narrated.
– The Hiding Caves of Little Mount
The first of our stops was the beautiful little mount caves that portray paradise. This heaven-like hidden beauty holds a popular legend that one of the 12 disciples of Jesus, St. Thomas, lived in these caves. Locals often gather here to offer prayers. They claim that there are foot-imprints of the Saint inside the caves and a water spring that is believed to be created by St. Thomas himself.
– Our lady of Lourdes
The next stop, Our Lady of Lourdes – the famous church, tells a thrilling tale. According to local beliefs and my driver, the statue of Mother Mary was seen blinking a few years ago. This was witnessed by one of the locals, and since then, the place has become a fascinating, mysterious legend. This iconic church in Perambur is completely worth visiting on account of its beauty and folklore.
– The broken bridge
After collapsing in 1977, this broken bridge is marked mysterious and haunted. My driver informed me that this place had become a popular attraction in Chennai due to the historical collapse. People from across the world come here to witness the architectural and scenic elegance of this place. The bridge makes for a calm spot for relaxing and observing the serene sunset.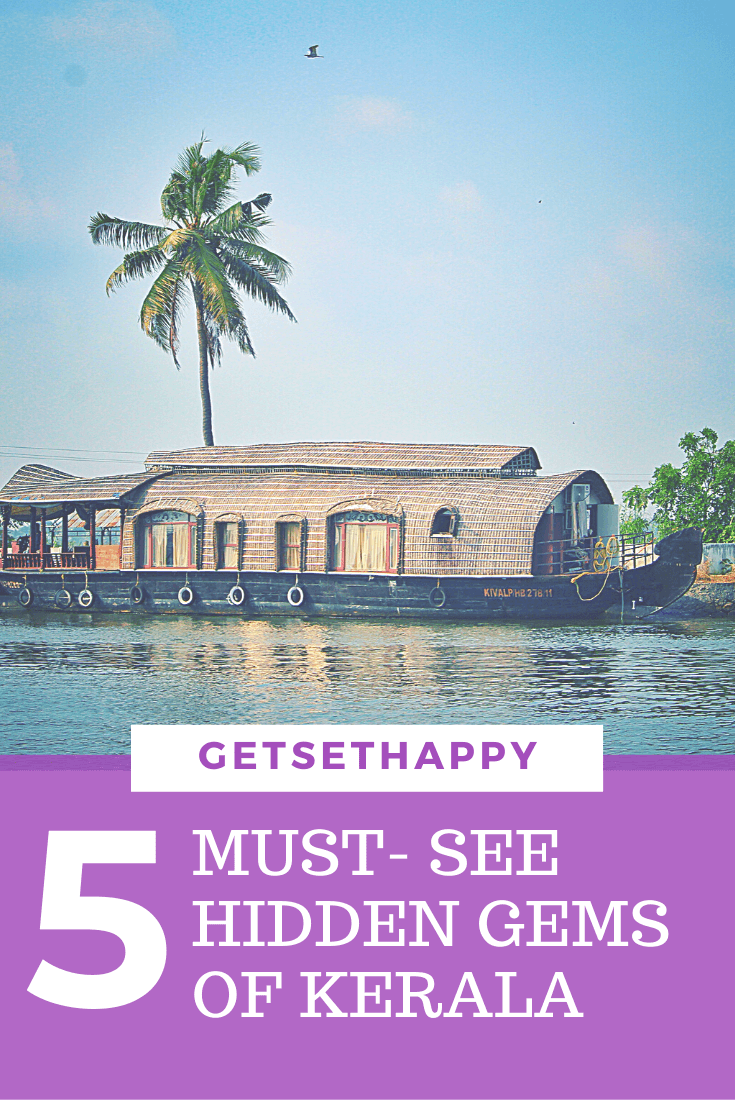 – The Ripon building
Marked with a historical value, the Ripon building was built in 1913. Named after the then Governor-General of British India, this place is a famous landmark of Chennai. It is located near the Chennai Central Railway Station and is popular for its everyday-wounded mechanical chiming clock. This alluring white building displays a perfect example of the neoclassical style of architecture.
– The Demonte colony
The last of our stops was the Demonte colony which John Demonte once owned. After his wife and son's sudden death, this place is marked as one of the most haunted destinations in Chennai. The ghost-sightings and strange events have rendered this place to be believed as unfortunate and unlucky.
With this, my solo trip came to an end. This new city provided me with memorable experiences and several stories to share. One of them being the car rental service company and my helpful driver. The legends and the call taxi in Chennai truly stood to my expectations.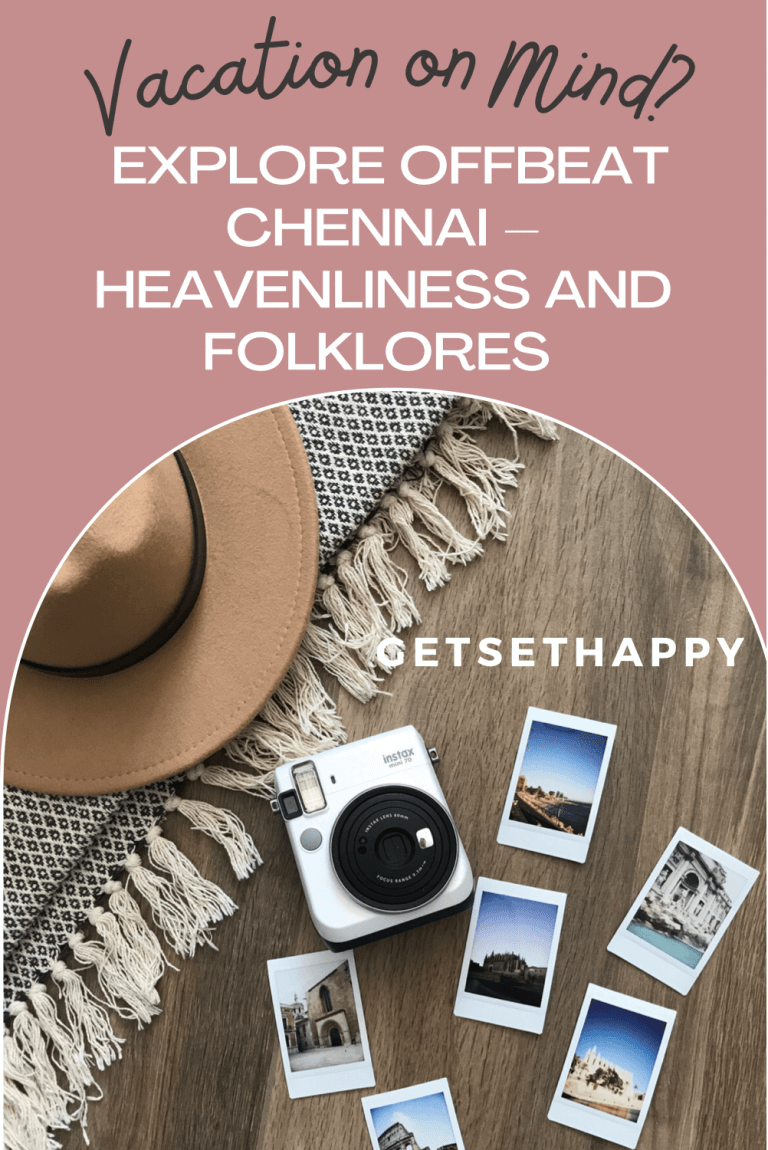 Featured Image: socialsudo from Pixabay