Animals have always been in people's lives but only in the last century or so have they truly been a part of their homes too. Dogs, cats, and other types of pets truly become part of the family and are valued members of it.
For this reason, many families feel guilty about going away without their pets. It's not easy to go on a trip with them a lot of the time though. However, it is certainly possible when booking the right sort of holiday.

Here are just a few ideas for pet-friendly holidays
1. Road Trip
A road trip can be the perfect pet-friendly holiday, especially for dogs. Just think about it, when you can stop whenever they need to relieve themselves, find lots of different locations for fun walks and not have to worry about leaving them at home, what more can you ask for?
You can upgrade your holiday for you, your family, and your pet by swapping your car on your road trip for a campervan from somewhere like camptoo.co.uk. They have dog-friendly campervans that can be a huge peace of mind when you know that your dog will have a great trip, just like you will.
Going on a road trip in your own country means you don't have to worry about taking your pet abroad, which can be a major relief.
2. Staycation
Staycations are when you take holiday time from work but stay at home. Though it might sound like a waste to some people, these can be some of the best breaks you have, especially if the weather is good at home.
When you decide to take a staycation, you get to do what you want and when you want in your own home. From BBQ-ingin the garden to having a movie day, the choice is yours.
Of all the benefits of a staycation, one of the biggest is the fact that you don't have to worry about taking your pet away. A staycation can be the perfect way to spend time with your pets and means you don't have to stress them out by taking them away from home. This is especially great for cat owners as there aren't many cat-friendly holidays to take.
3. Renting a House
There are so many sites and apps that allow holiday-goers to rent whole houses for weeks at a time. This can be a great holiday, as it allows you to live more comfortably in a new area for a while and truly relax on holiday.
When you have your own kitchen and living area, it can feel so much more luxurious than a hotel.
Not only that, but they are also ideal for taking a pet like a dog away, as you don't have to worry about finding a pet-friendly hotel or anything like that. When a dog is in a more home-like environment, it might be a stress free trip away for them and you, allowing you all to relax.
You may also like to read: 10 Tips for Flying with Your Pet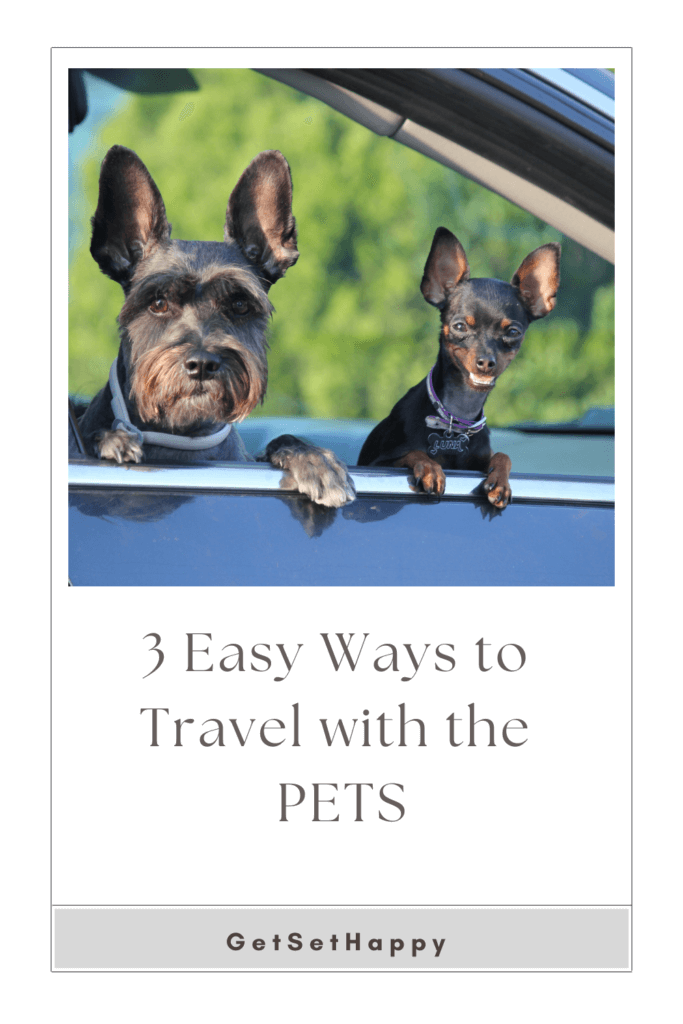 Featured Image: Man with dog photo created by svetlanasokolova – www.freepik.com