Hi, I am back with a another product review!
It is about Chocolate Almond Dream Smoothie Face Pack By SkinCafe
As I always say, natural formulations are my first choice when it comes to personal care products. So, I though sharing my opinion about this naturally formulated face pack.
I received this face pack a month ago and during this month I used this face pack for about 7-8 times (i.e. twice a week) and I am here to share by genuine opinion about it.
About SkinCafe and its products
Here is a bit about the brand – Skincafe is a brand that creates the products after receiving the order, which means all the products are freshly made. This is the very first that appeals me.
Secondly, if you want, something customized as per your own choice, you can choose the ingredients and have a made-to-order product. The entire range is purely vegan, cruelty-free and does not contain any parabens or other chemicals.
Packaging of Chocolate Almond Dream Smoothie Face Pack
The product came in a small, stylish and luxurious box which makes it ideal for gifting purpose. I'm sure the receiving hand will fall in love with it.
Inside the box there is a small glass jar that contains the face pack in powdered form. Now, according to me, being in a form of dry powder, the shelve life of the product is more and there is no need of adding preservatives.
The packaging for all their products looks exactly the same. All of them come in glass jars with a plastic lid and labels. This is nice-looking and handy.
For Packaging I would give it 10/10
About the Face Pack
Chocolate Almond Dream Smoothie Face Pack – is a perfect blend of Almond, Chocolate and few other natural ingredients such as Cocoa Powder, Arabica Coffee, Almond Flour, Banana Powder, Coconut Milk, Yoghurt Powder, and Orange Peel which are great for tightening of skin. (It's a Luxury Edition face pack).
How to use?
Wash your face with hot water (Luke warm is good too)
Take around 2 spoons of the Face Smoothie Pack into a bowl
Add warm water OR Milk to It (I used warm water)
Apply the pack on your face using clean fingers or a face pack brush
Now let the face air dry for 15-20 minutes.
Now scrub the dried face pack and wash it off with warm water and then splash it with a bit of cold water to seal up the pores.
What does this face pack do?
Although, the smoothie is meant to tighten the skin, but from the very first use, I found these results
It Exfoliates the skin
Brightens the skin tone
Tightens the skin (I noticed tightening of the skin after 6-7 uses)
.For quality & Effectiveness I would give 11/10 (Yes, I mean 11 out of 10, as it delivered more than I was informed
Pricing
Purity always comes with a price tag. This little jar of Chocolate Almond Dream Smoothie Face is for Rs. 650, which I think is 100% justified. Instead of using cheaper products with lower quality, I would prefer and recommend quality on little higher price, as I care for my skin just as I care for rest of my body.
Bottom Line
Overall, I loved the range of products from SkinCafe. SkinCafe products are worth a try. They offer quite a good range of Lip scrubs, Lip Balms and face crème's, balms and packs. You can also try to customize your products according to your skin needs.
Why do I recommend Skincafe Products?
No parabens or any other chemicals used.
Freshly made products from ONLY Natural ingredients.
Luxurious and lightweight packaging.
To check out the complete range and order, you can visit https://skincafe.in
You may also like to read my review on Bryan & Candy Luxury Products.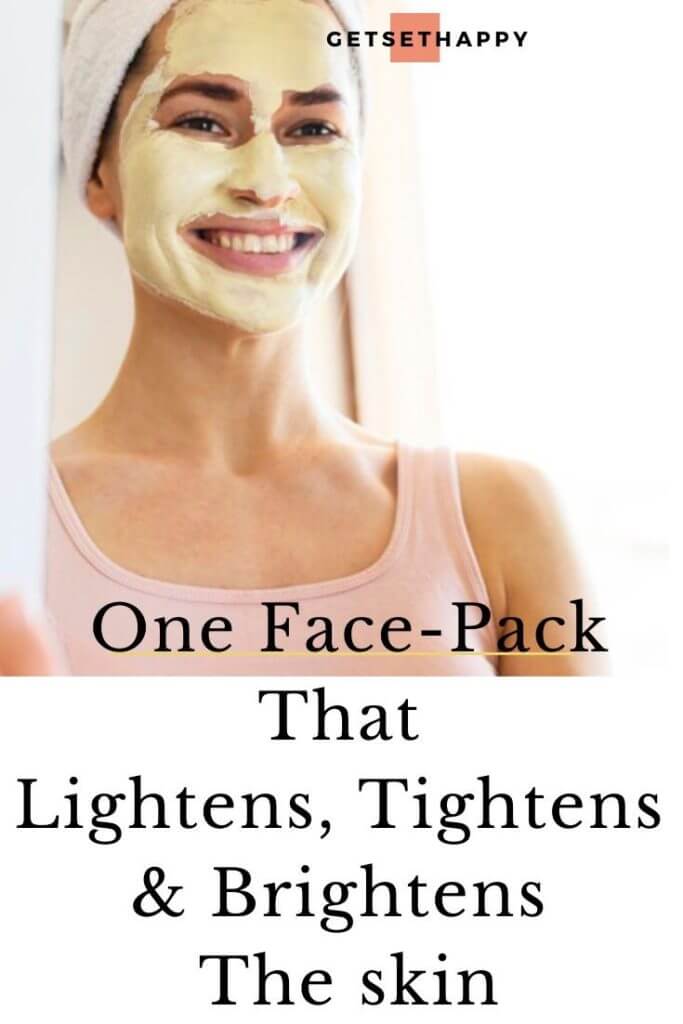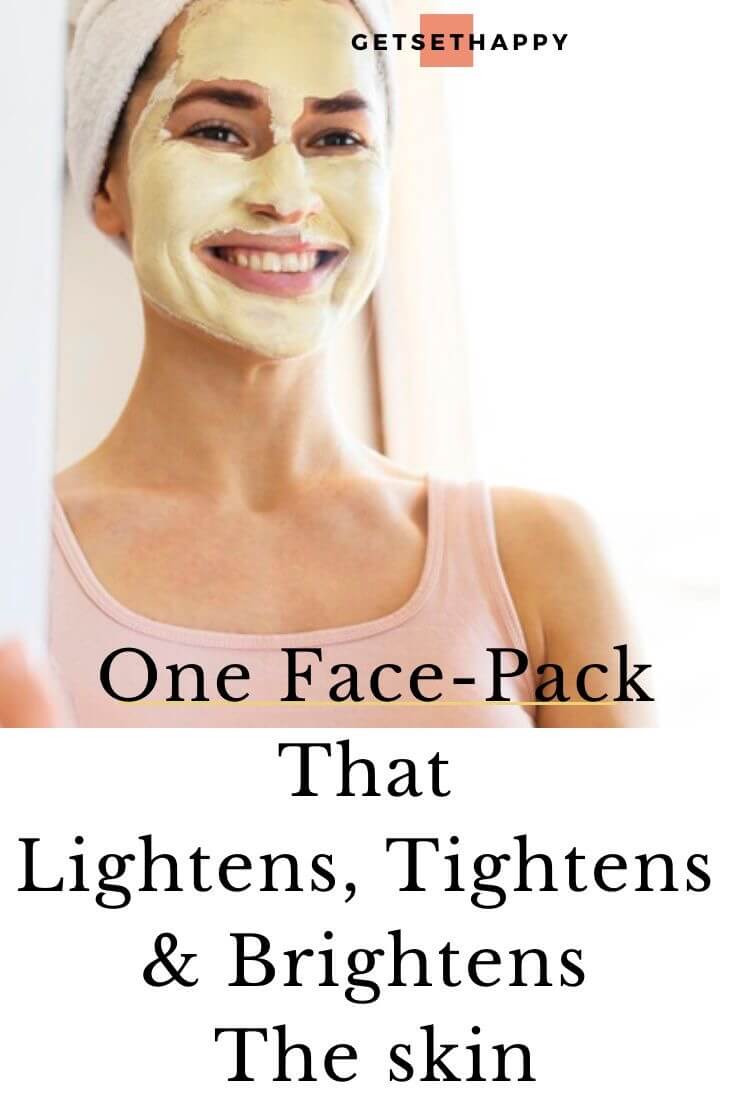 You may also like to read my review on Bryan & Candy Luxury Products.