In the dazzling era of the digital age, our world has been transformed by the meteoric rise of online platforms. Gone are the days of waiting in long queues or flipping through bulky directories.
Now, with a few taps and clicks, we're introduced to a universe of possibilities, all thanks to productivity websites. But here's the catch: in this whirlwind of advancements, our two most precious commodities remain, time and money.
And in our race against the clock, it's crucial to make every second and cent count. Dive into this blog as we unravel the magic of online platforms that not only boost our personal growth but also offer savvy legal solutions. Ready to embark on a journey to maximize your resources? Let's dive in and make the most of what the digital realm has to offer!
Benefits of Using Productivity Websites
The wonders of the digital age! With a plethora of productivity tools at our fingertips, it's like having a personal assistant 24/7. First up, let's talk about time efficiency. Remember the days of scouring libraries or waiting for appointments?
With these websites, especially personal development and legal service sites, you can access a world of knowledge and services in mere seconds. It's like having a fast-forward button for life!
Next, we have cost-effective solutions. Traditional methods can be pricey, but the best productivity sites often offer affordable, if not free, resources. Think of all the money saved on courses or legal consultations!
Craving flexibility? These sites have got you covered. Whether you're a night owl or an early bird, you can learn and access services at your own rhythm. No more adjusting to someone else's timetable.
Lastly, the expertise available is mind-blowing. From world-renowned personal growth gurus to top-notch legal experts, it's like attending a global conference from your couch.
Popular Personal Development Websites
In the vast realm of the internet, there's a treasure trove of time-saving platforms designed to boost our personal growth. Let's dive into some of the best out there:
Mindvalley
Dubbed as the world's most potent life transformation platform, Mindvalley is more than just a website—it's a movement. With a mission to create "A Better You, Every Day," it offers a plethora of programs aimed at personal transformation.
How it Works
How does it work? Well, once you become a member, you gain access to their entire vault of world-leading programs. From guided meditations and healing sounds to global community meetups, Mindvalley ensures a holistic approach to personal growth.
And if you're ever in the mood for some real-world interaction, their events like Mindvalley University & A-fest are a must-attend! A friend once told me their experience with Mindvalley was like finding the ultimate productivity blogs rolled into one dynamic platform. Here's a sneak peek into their offerings:
Aging Better: Who says aging has to be a downhill journey? Embrace the golden years with grace and vitality.
Boost Creativity: Unleash your inner artist and let your imagination run wild.
Career Growth: Propel your professional journey with insights from industry leaders.
Mind Management: Harness the power of your mind to shape your reality.
The beauty of Mindvalley lies in its structured approach, blending daily lessons with community interactions, ensuring a comprehensive growth experience. Besides, most online courses are affordable with Mindvalley membership discounts, allowing you to grow better.
Other Useful Personal Development Websites
Udemy
A vast online learning marketplace, Udemy offers courses on almost anything you can think of. From photography to coding, it's a haven for lifelong learners.
Coursera
In collaboration with top universities and institutions, Coursera provides courses, specializations, and degrees across a wide range of subjects.
Some of the Leading Legal Service Websites
In the vast digital landscape, there's a surge of platforms that promise to simplify our legal woes. Let's dive into some of the big names that have revolutionized the legal industry:
LegalZoom
Ever dreamt of a platform that makes legal processes feel like a breeze? Enter LegalZoom. Positioned as a beacon for those determined to succeed, LegalZoom is all about empowering individuals and businesses.
Their mantra? Making legal help accessible to all. From estate planning to business formation and intellectual property protection, they've got you covered. With over 20 years in the industry, they've assisted entrepreneurs in turning ideas into businesses over 2 million times!
And it's not just about documentation; they've expanded their horizon by launching LZ Tax, offering expert tax advice and accounting solutions. Truly, LegalZoom stands as one of the most efficient online efficiency tools for legal needs. Here are some of the most popular services they offer:
Business Formation
LLC (Limited Liability Company): LegalZoom assists in setting up an LLC, ensuring that the business gets the flexibility of a partnership, the limited liability of a corporation, and tax benefits.
Nonprofit: LegalZoom aids in setting up a nonprofit organization, ensuring it's done correctly so the organization can focus on its mission.
Business Operation
Registered Agent: They offer services where they alert businesses to legal notices and other important mail received on their behalf.
Business Licenses: LegalZoom aids businesses in finding all the correct licenses and permits for their industry and location.
Marriage and Divorce
Uncontested Divorce: If both parties agree on the terms, LegalZoom can assist in completing the divorce quickly and affordably.
Name Change: They guide individuals through the court process to legally change their name.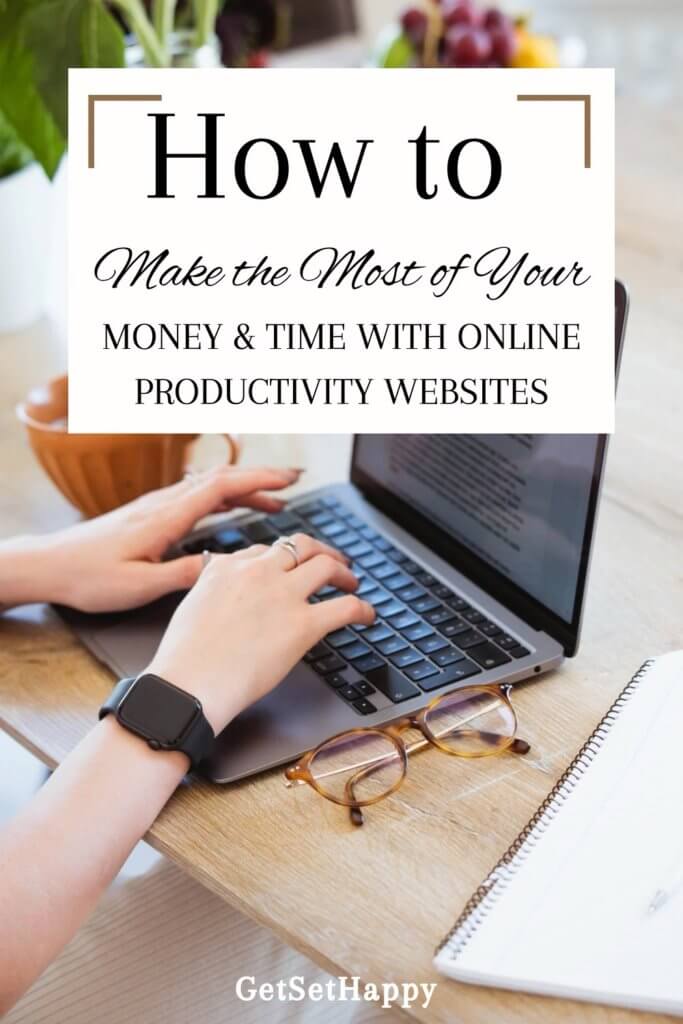 Other Legal Websites to Try
LegalShield
A game-changer in the legal world, LegalShield offers a subscription model, ensuring that legal help is just a call away. Whether you're an individual or a business, they've got plans tailored for you.
FindLaw
A comprehensive platform, FindLaw is your go-to for legal information. From finding an attorney to accessing a vast library of legal articles, it's a hub for all things legal.
A Buyer's Guide: Saving Money on Online Platforms
Navigating the world of online platforms can feel like hunting for treasures in a vast digital jungle. But fear not, savvy explorer! Here's your map to striking gold:
Research and Compare
Don't just settle! For instance, while Mindvalley offers incredible courses, always check for a Mindvalley membership discount on reputable discount websites before diving in.
Utilize Free Trials
Dip your toes before taking the plunge. Many platforms, including LegalZoom, offer trial periods to test their services.
Read Reviews
Word of mouth is golden. Scour reviews to gauge the platform's worth. Remember, a platform is only as good as its user reviews!
Bundle Services
Think of it as buying in bulk. Some platforms, like LegalZoom, might have LegalZoom discounts and offers when you opt for package deals.
Final Thoughts
In the ever-evolving digital landscape, productivity websites have emerged as the unsung heroes, guiding us toward personal and professional growth. From diving deep into personal development platforms like Mindvalley to navigating the legal intricacies with LegalZoom, we've journeyed through the best online platforms that promise to maximize our time and money.
As we wrap up, remember that in this vast digital realm, the right tools can be the difference between merely surviving and truly thriving. So, dear reader, harness the power of these platforms, and may your journey toward a more productive and fulfilling life be as exciting as the destinations you reach.