There are lots of people who are wanting to get off the hustles, unhealthy competition and huge work pressure and trying to start their own Profitable home-based business. Working from home not only offers freedom to choose your working hours but also allows you to spend quality time with your family and yourself. Thanks to the ever growing technology, which has bought the entire world behind the screen of your computer and mobile phones. We are all, so well connected through internet that nothing seems so far and no one seems un-approachable.
Being a multi-passionate entrepreneur I have worked on these brilliant concepts. So, these are all tried and tested methods that I am sharing with you.
Couple of years ago, due to some health conditions, I had to quit my well-paying job and sit at home. This the where, my journey of being a "Homepreneur" began.
You may also like to read: 5 Reasons Why I Chose to Be a Homepreneur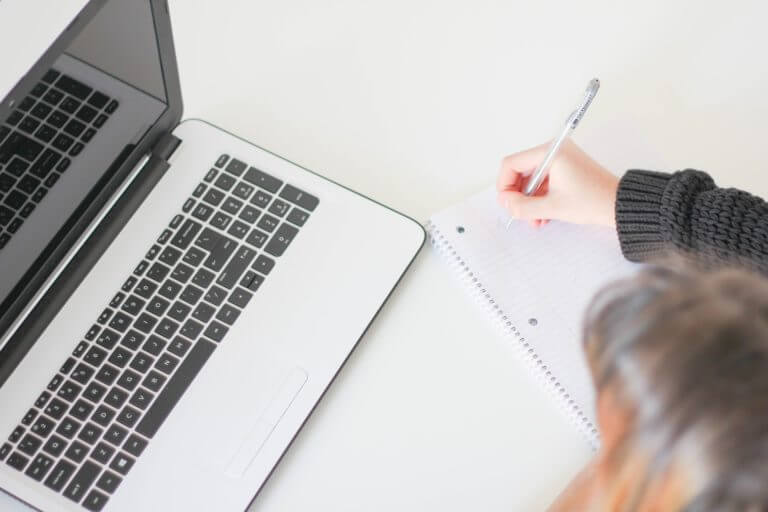 1. Content Writing
The very first work that I picked up was content writing. With lots of advancement of digital marketing, there is a great demand for content writers.  To start with all you need to have is a computer with good internet connection. You can take the assignment in your native language or if you are fluent in any other language that will be an added advantage. There are several websites (such as fiverr.com, freelancer.com, elance etc. there are many more) which offer great platform to freelancers to list themselves and showcase their talents and grab some good opportunities.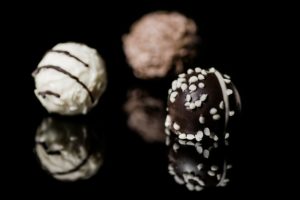 2. Chocolate making
After a while, when I started getting steady work in Content writing, I decided to pick up a hobby, so as to break the monotony of spending lot of time in front of the computer screen. I browsed through couple of videos on Youtube and learned to make chocolates at home. It didn't took too much of effort and investment to start with. However, the hobby turned out to be profitable when I served some of my home-made chocolates to my friends and family. Most of them, instantly placed the order for making these chocolates for them, as they found my chocolates worth of gifting to their colleagues, friends and even for festive gifting. This is how my chocolate making hobby, ramped up to a profit making home based business, just with word of mouth.
3. Recruitment
Once I had gained some confidence of working independently, I decided to jump into another domain, I was passionate about – Recruitment. It is another great option for everyone to work from home. You can use you own network of friends or professional networking sites such as Linkedin to get clients initially. You get paid for placing the right candidates to your client's organization. This business has great potential and lots of companies prefer to work with independent recruiters rather than having a recruitment consultancy on board. This is because of the flexibility, dedication and less cost of home based recruiter. Having a prior knowledge of human resources function is plus. However, there are lots of books and resources available on web about Setting up Home Based Recruitment Business.
4. Ebook Writer (Author)
The word "Author" sounds so heavy, isn't it? But it isn't. In earlier days, becoming a writer was bit of complex task. Writing, editing, reaching out to the publishers and much more. But now, there are so many great platforms which allows you to sell you "eBooks". Yes, you read it right- eBooks. You need not reach out to the publishers to get the print version of your book. All you need to do is write about what you know very well. It could be fiction, non-fiction, cookery or whatever you are good at.  Simply type it on any word editor. You can sell the book on the platforms like Amazon. Amazon also assist you in promoting your book.
Based on my knowledge and skills, I wrote and published my first eBook "How to set up your own home based Recruitment Business". This book is available on Amazon.in
his is the most recent thing that I have taken up and I am enjoying it a lot. Blogging is most flexible work opportunity one can take you. You need to choose your own niche to write about, your own time and amount of effort one wants to put in.  There are so many free and paid blogging platforms, which allow you to write your blog and publish it without any technical skills. If you are serious about making money through blogging it's advisable to start you blog on a self-hosted platforms like wordpress.org (you can easily place ads on your blog, which is one of the key source of revenue through a blog). All you need to invest in is a domain and hosting service.  Simply choose your niche, create quality content, publish your blog and invite people to read it.
Other than above mentioned Home based work opportunities, there are several more, which I have not tried but are quite interesting. Such as
6. Party Planning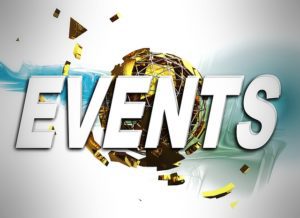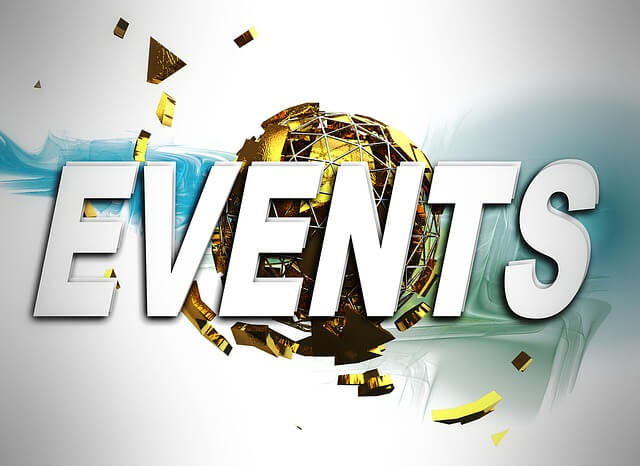 We all attend parties, but for those who are hosting a party, it is hell lot of work. A party planner can help in organizing everything from a to z and they get paid for their services.

7. You Tubes Videos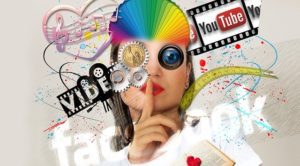 Creating videos for what you enjoy most and uploading it on Youtube can help you make money while having great fun. You can share day-to-day information, cooking tips, fashion trends, makeup tips and what not. Using your Smart phone for creating videos would be great start. You can link your youtube channel with an AdSense account, which will help you in monetizing your simple videos when people view them.
8. Online Teaching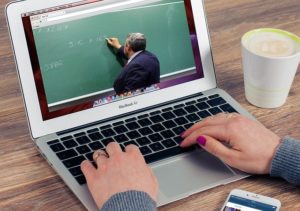 If are good at academics, you may consider teaching people online. There are lot of people all around the world who look to teachers who can teach any particular subject, language or skill over the web. All this can be some using video calling apps such as Skype or hangout. There are several agencies who connect you to the relevant students and charge a nominal fee after you get the work through them.
Reason, I took up several different works isn't that any of the profession had less potential, but it's because I always wanted to explore more so as to break the monotony of doing same thing for long time.
This list of Top 8 High Paying Profitable Home Business Ideas, will help you find the best home based work for yourself. If any of you has tried the above mentioned home businesses or have some other more ideas to share please do share with me. I would love to hear from you!