Everyone loves summers because it's all floral around, and of course a lot of dressing options. The breezy, easy fashion never allows us to think more about clothing, just a small pretty dress does wonder. But just after fall turns into winter, many starts getting nightmares of what to wear, and how much to spend?
Know that, just because it's freezing out, you don't have to resign from your duty of staying stylish. Bring up your creative side, but that doesn't mean you have to ditch trendy jackets and sweaters. Instead, revamp your wardrobe with cute pieces, like hats and faux fur scarfs. And guess what? You can even rock winter night parties, and can become a winter fashionista with a chic collection by Hanten.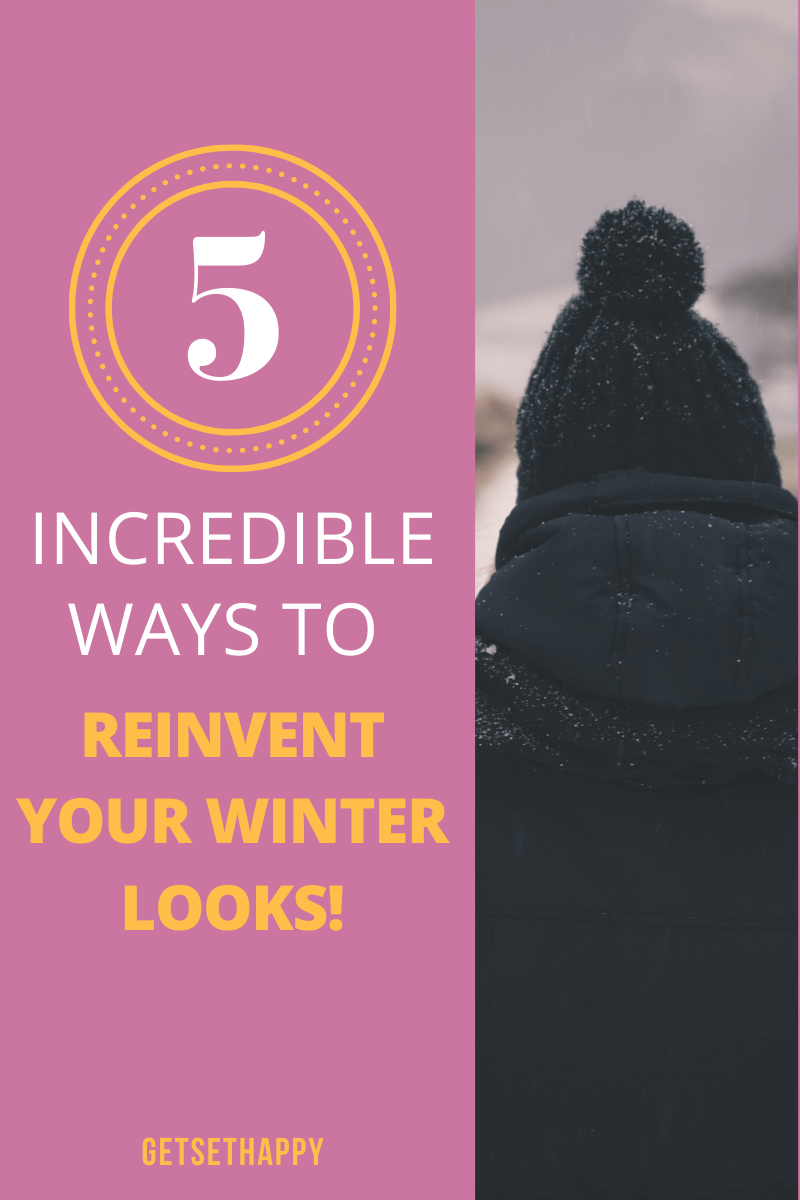 So, if you are all set now to buy the best from the women's clothing corner for winters, we have got you covered. And seriously, these 5 clever ways to reinvent winter looks will help you kick off your winter parties, all stylishly. Even after multiple layers, you will be able to seize the day by not running out of cold winter outfits for months.
Master The Art Of Layering
Thick and heavy clothes will surely keep you warm in winters but can make you feel over-clothed or uncomfortable at times. And here's where layering will come to your escape. Layering never ruins the look, in fact, you must never be afraid to pile on the layers.
The secret of layering is to find the trendiest pieces that can help you stay both warm and cute. For example, wear a turtleneck tee under your street style-worthy coat, and then pick up your favorite scarf, with any ripped jeans of your choice.
Heels Or Boots The Choice Is Yours!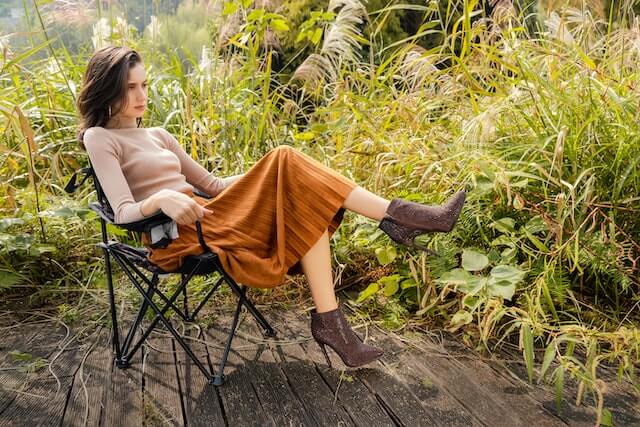 By now, many of us were simply crazy about boots in winters, but know that, even heels work best. Just pick up your favorite stockings, and wear your favorite heel with any dress you love the most.
If you are into boots, you can pick up over-the-knee boots since they look great on short dresses and vintage-style dresses. Also, you can pair any kind of boots with patterned tights for daily purposes. If you have killer ankle boots, make sure to wear them with cuffed jeans during parties.
Make Belt And Coats Your New BAE!
Winter wardrobes are never complete without leather jackets and trust us, the best pick can help your shine better. A beige or red coat can complement any outfit during winter. For nights, you can even pick up a roll neck jumper, hoodie, with a casual tee underneath.
And to shine in all these outfits, make sure to use your belt smartly. If you are someone who likes repeating coats, just add a new life to it by belting it. By wearing the belt on your waist, your coat will not only look brand new, but you can even define your silhouette.
The best part about this reinventing way is, it works for any coat style.
Parties And Fur Must Be Your Next Great Combo
Winters are the only time you can wear fur, as much as you can. So just make the best use out of this season, and get a major luxury update. If you don't like wearing fur jackets or coats, just pick up a pair of fur mittens, scarf, or even a beanie.
Pro Tip – Fur coats and shredded denim will help you look fierce from top to toe!
Get Experimental With Hats And Scarves
Many often make the huge mistake of spending their whole dollars on boots and coats. But as you are reinventing your winter look, you have to be smarter with your choices. Start going on a hunt for smarter hats and scarves, because these will make your outfit stand unique.
To be on the safer side, buy a classic beanie or a wool knit hat, as these pair best with any outfit. Scarves with pockets are in trend now, but you can also pick up a few regular ones for daily wear. For parties, you can grab a faux fur scarf and pair it with high heels or boots of your choice.
Just after you have scooped up all the winter pieces, the above list of incredible ways to reinvent your winter looks will help you the most. These tips may look simple, but trust us, you'll save a lot even after staying fashionable. Lastly, and more importantly, you won't even kill the winter vibe!
Stay Styl'shh!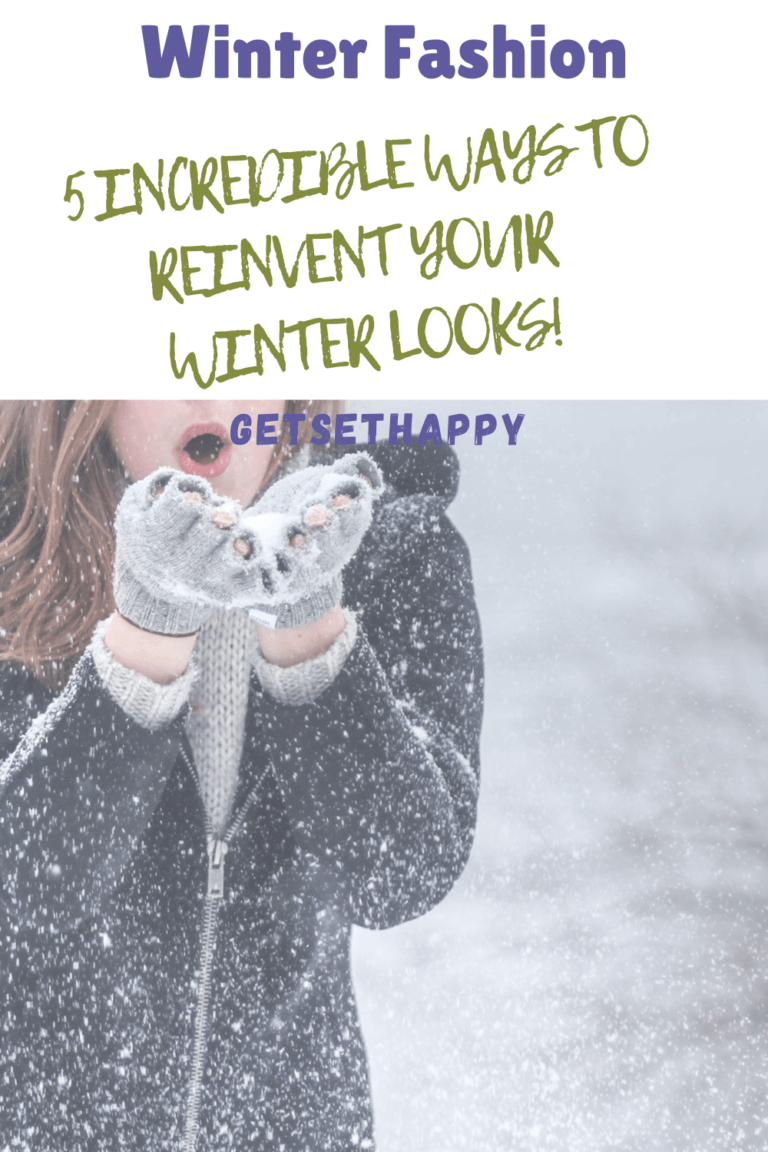 Featured Image: Woman photo created by svetlanasokolova – www.freepik.com