When you decide to move in with your partner, your home décor can play a big part in your happiness. Then, to make sure that you can create a space that both you and your partner love and that you can build a life for yourselves within, here are some top tips on what to do when you move in with your partner.
1. Think About Pets
Once you have moved in with a partner, one of the next steps you are likely to take is bringing a pet into your home. However, before you bring a pet home, you need to think about the home adaptations that you need to make to ensure that your life with your pet is comfortable. For instance, you might consider investing in an autoslide pet door that can allow your pet to go outside without you having to open the door for them manually. This can then prevent them from ripping up your newly decorated home in an attempt to get outside.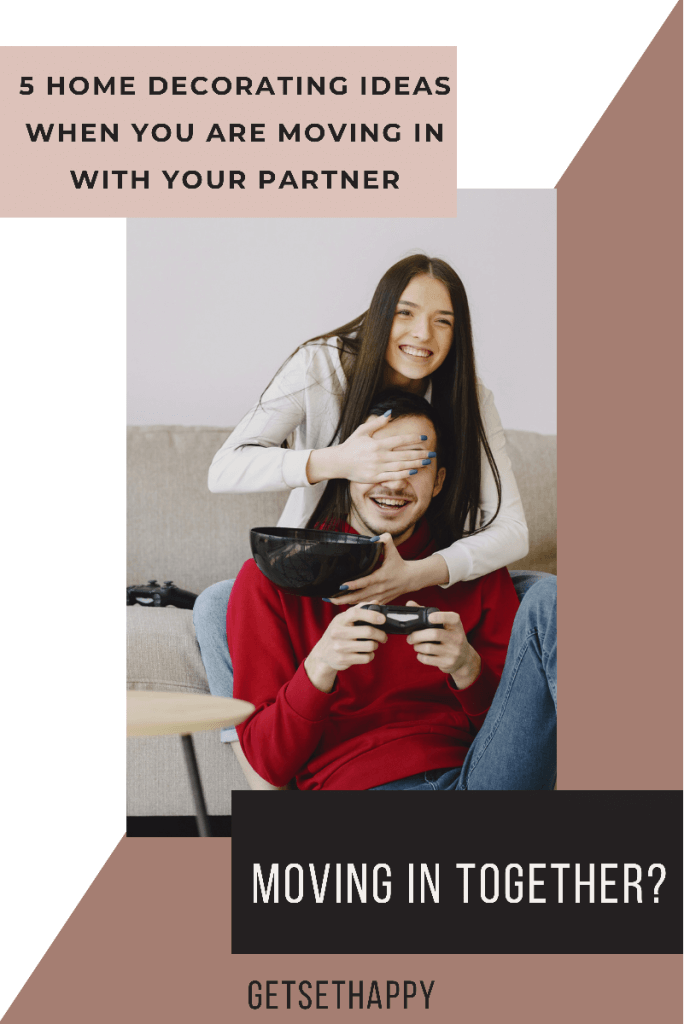 2. Create Space
Moving in with your partner can be a big change, especially if you have been living alone before this. Then, to ensure that you can live comfortably together without feeling cramped and claustrophobic, you should try to create as much space as possible within your home. For instance, you might pack some of your possessions away rather than having them clutter your home. You might also consider creating separate spaces where you can both relax away from the other person. This can help you to avoid tension from forming and ensure that you can have some necessary time apart.
3. Combine Your Styles
When you are moving into a house together, you will need to combine both of your styles, even if you believe that they do not match. Rather than leaving one person in charge of the home décor, you should make sure both of your styles are evident in each room. If you do not want to do this, you could split the rooms to ensure that each person gets a space to decorate. This will help you both to feel at home and can make sure that you create a space that represents both of you.
4. Make Joint Decisions
You also need to make joint decisions when it comes to important matters, whether this is which utility provider to opt for or what carpet to lay down in your living room. By doing this, you can prevent anyone from feeling resentment toward certain aspects of your home and can avoid the most common conflicts that arise between couples. To make joint decisions, you should host sit-down discussions and go shopping together when you are buying new items for your home.
Further Reading: Five Surprising Yet Easy Ways to Improve Your Relationship
5. Personalize Your Home
The most important action that you can take when you are moving in together, though, is to personalize your home. It can be daunting to move in together. However, by personalizing the space, you can both feel as if the house is truly yours and as if you are instantly at home. For instance, you might consider hanging photos on your walls, displaying treasured possessions of furniture from your previous homes, or investing in items associated with each of your hobbies.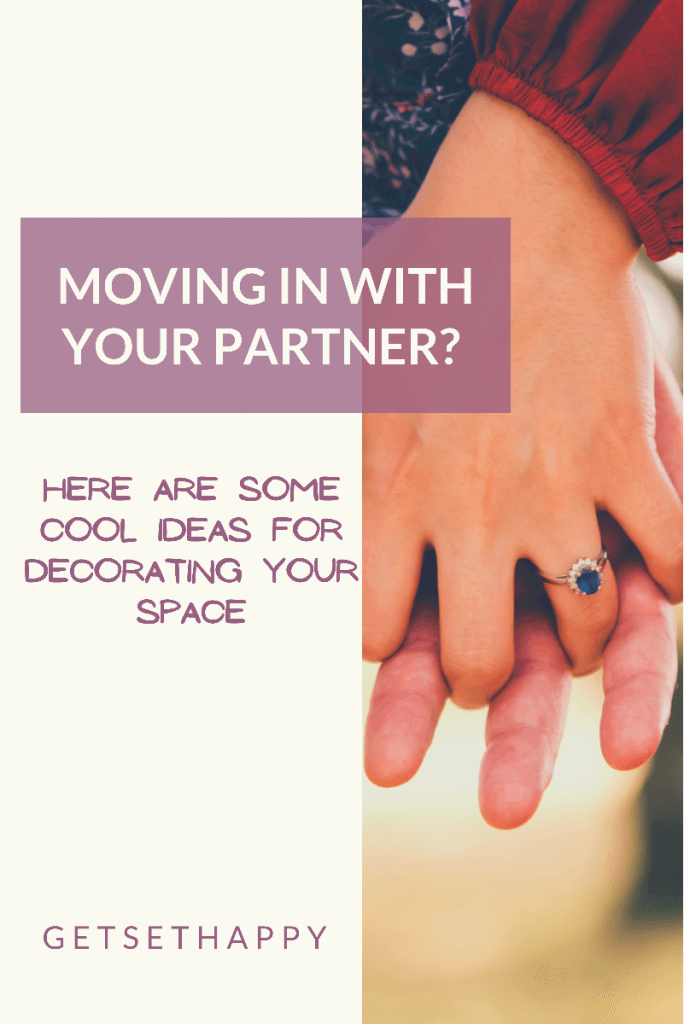 Featured Image: Book photo created by freepik – www.freepik.com