As far as I remember Solitaire was the first thing I did when I learned to touch the keyboard of a computer LOL. So, this strategic and engaging game has been my childhood buddy. Recently, during the pandemic when life was completely upside down, there were extended working hours and stress level was touching the peak; I decided to spare some time for my favorite pass time – Solitaire (I love both FreeCell Solitaire and Classic one)
Most people choose to play solitaire simply for fun's sake or to kill their time. However, there is much more to it! This old classic game can benefit us mentally as well as psychologically.
5 Reasons why I love Playing Solitaire
1. You learn to develop Strategy
Though playing Solitaire is not as tricky as chess. But, we still need to develop a strategy to beat our score. Even if you have won the previous game, you still have chances of getting stuck next time. Therefore we, need to learn and properly implement the right moves. Eventually, this boosts the ability to develop an effective strategy. While we spend time developing a game plan, we often forget the stressful things around that consumes our mind.
2. It Calms down the Mind
Most of the time, I prefer to do at least 10 minutes of mediation to relax my mind, but sometimes, it doesn't work. During the pandemic phase, there were several occasions when I felt restless and couldn't meditate. I am sure, many other people have experienced this. Solitaire is such a light game, that can easily put you in a meditative state. It helps in calming down the wandering mind by shifting our focus. It simply gives the mind something to focus on and reducing the chances of developing uneasy thoughts. I play this favorite game of mine at Solitaire.org and keep myself occupied during a low or stressful time. Playing this game is one of the creative ways to reduce stress and anxiety.
3. It allows you some relaxing "Me Time"
Indulging in Me-time activities is one of the best ways to express self-love and self-care. We all deserve this! As playing Solitaire does not require the involvement of other people, you could enjoy this alone without needing anyone to play along with you. Me-time helps to loosen up your brain and relaxed. So, playing solitaire during this time is your best bet. This also helps to stimulate the mind by focusing on developing new plans instead of all the crap around.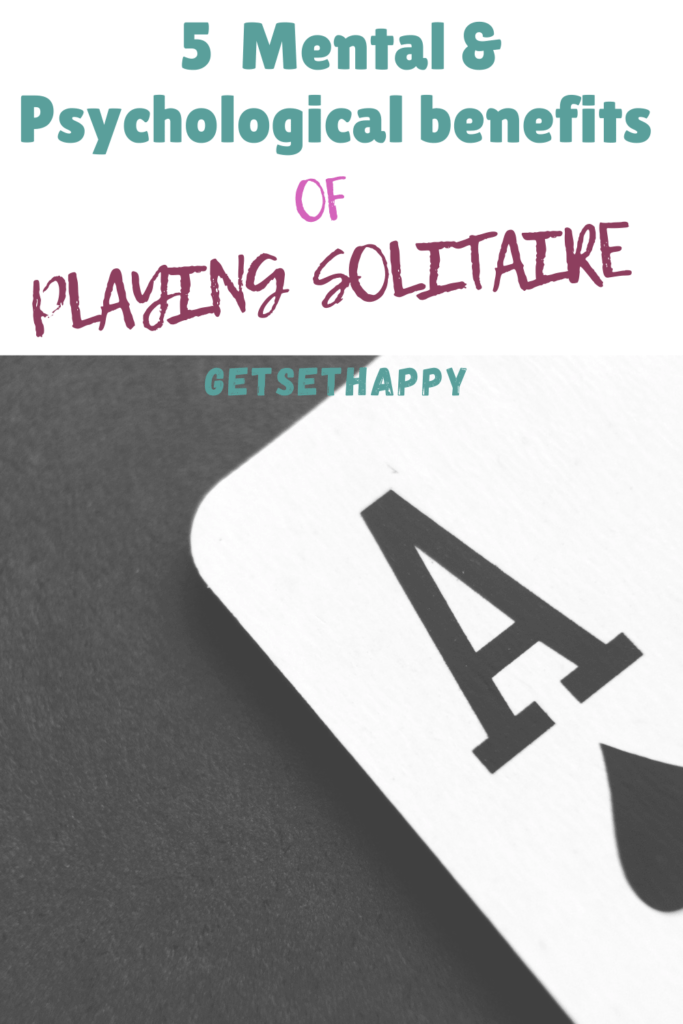 4. We learn to become Patient
When we begin to play solitaire, we play it without any strategy. As a result, we often lose our first few games. After several attempts the chances of winning increase, because, after many failed attempts, we learn "what not to do" – As Einstein says "I have not failed, I have found 10,000 ways that don't work". That is how we learn and become skilled in every area of life, so goes with this game. Now, this would not be possible if we lose our patience. This game teaches us how to be patient.
5. It Definitely Kills Boredom
While there are several mental and psychological benefits of playing Solitaire. We cannot ignore the fact that playing games help in killing boredom and allows us to relax and unwind.
Before I could understand any of the amazing benefits, I used to play it simply to kill boredom. Boredom has various unhealthy effects. Thus, we should try to escape it as much as possible.
Wrapping Up
Gaming isn't a bad habit (unless you are gambling), it does have several mental benefits. If you too face stressful and anxious thoughts, playing light and mindful games like solitaire sometimes can certainly keep you away from these thoughts without needing to see a specialist. Because there is a difference between being depressed or just sad. So, give a try to this cool game sometimes, when you feel low or need some easy-peasy alone time.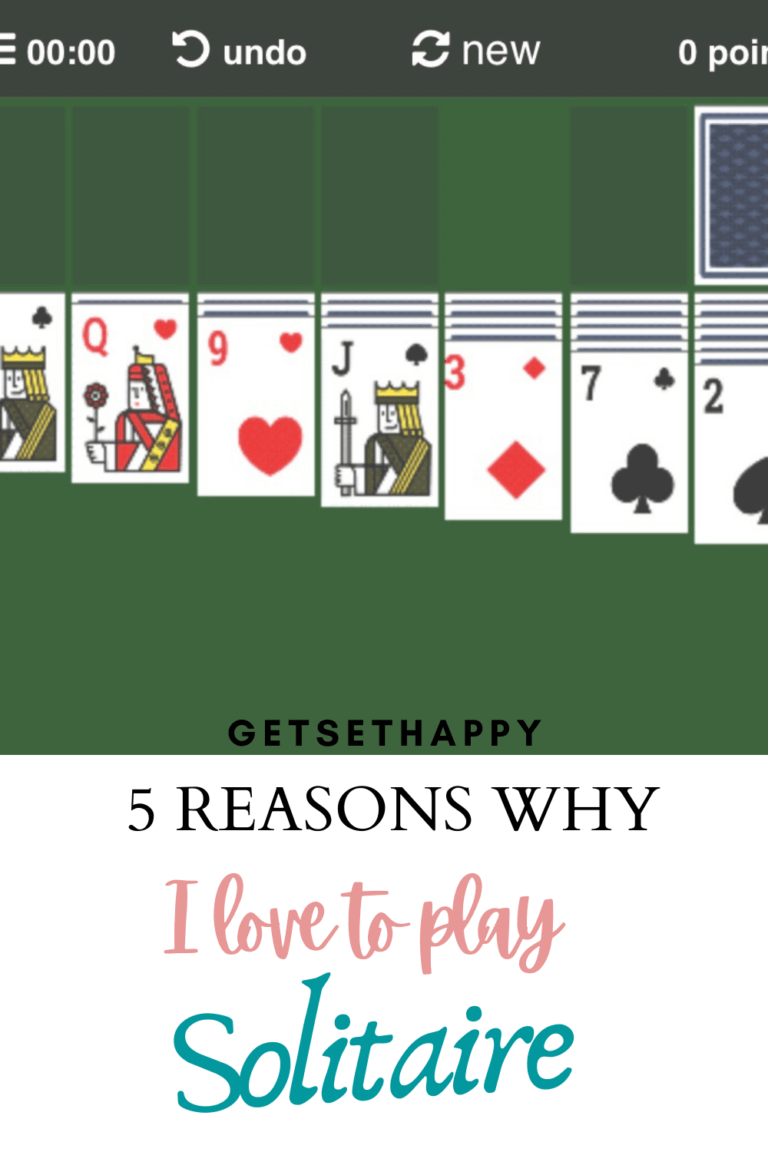 Image Credits: Solitaire.org