Managing stress is equally important as maintaining physical health by having balanced diet and exercising. In our fast paced life, No one is untouched by stress. We often forget that our minds need to release the accumulated stress. Stress is your greatest enemy. When under stress a person tends to take wrong decision.
Letting go is helpful for us to have more peaceful state of mind and restoring the balance. This is the most effectual way to free ourselves from unnecessary stress.
Here are few quick tips to let go and release stress quickly:
– Text the dear ones: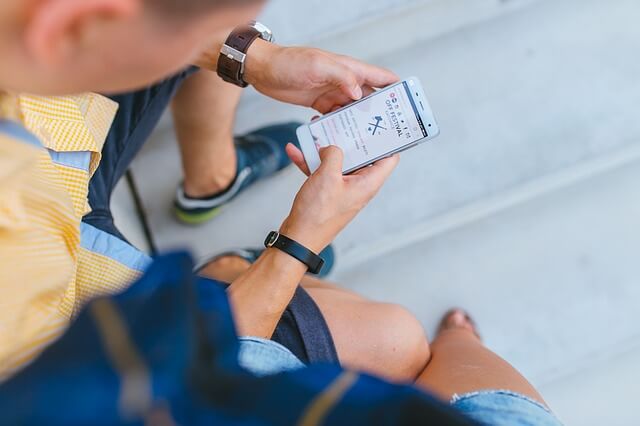 Text someone close and let that person know what he/she means to you. Start a real conversation instead of cracking a joke or simply forwarding a massage. This action lowers the stress hormones at the same time as making you realize that you are primarily a human being and there are many more around to talk to.
– Choco-Therapy :):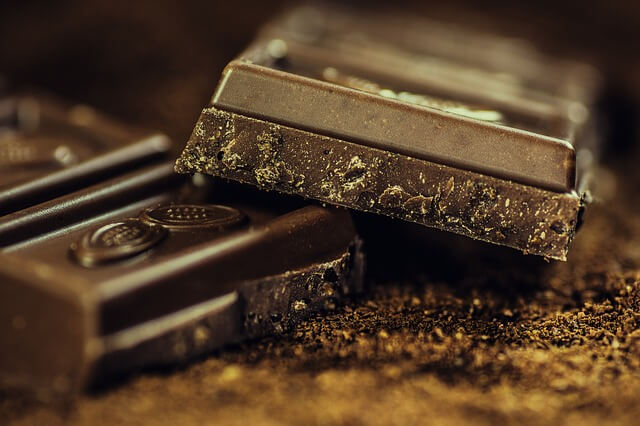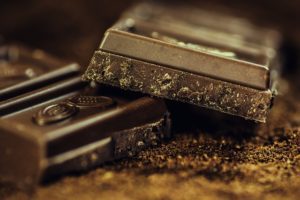 This is one of my favorite therapies amongst others. You can also call it as choco-meditation. Put a piece of chocolate (preferably a dark chocolate) in your mouth and let it melt in your mouth as slowly as possible. Close your eyes focus on its melting, calm your breath and let your tense muscles relax. Dark chocolate is already known for its stress busting quality. This Choco-Mediation enhances its effects.
– Take a New route:
Try a new route towards your workplace or way back home from work or may be eat out somewhere at new place. Breaking up the monotony of everyday routine and this newness will boost serotonin and reduce feelings of stress.
– Compliment Someone:
When you appreciate someone people around or simply acknowledge their efforts, you are not only making them feel good and valued but you are also pumping your own positive vibrations. This in turn reduces the stress level in just a few seconds.
– Chunk down your to-do list: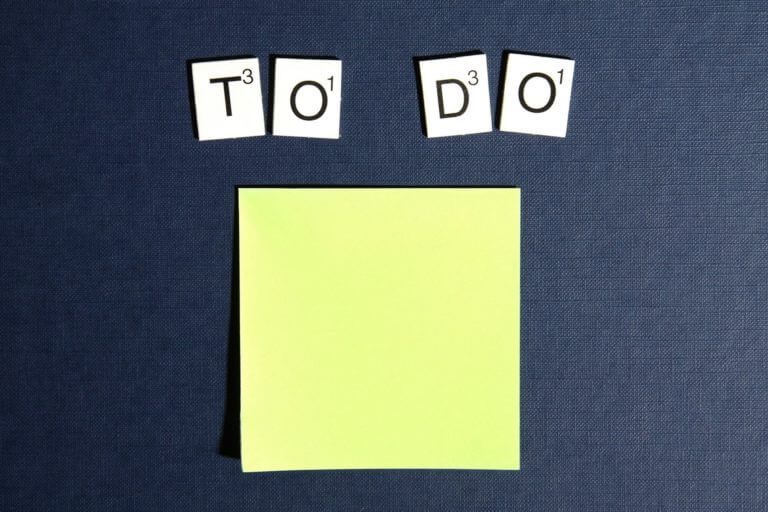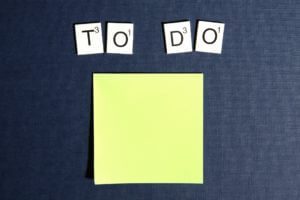 Break down your to-do lists and goals in to smaller and manageable chunks. It is very normal to get stressed, when you have number of things lined up or you have a big and important task to finish. When we break down a big task into small parts, it becomes easy to understand and work on. Things can wait, health & wisdom cannot.
This is a quick read on my own simple methods of lowering down the stress and feel better, please do share your ideas in the comment box, to help me and other readers combat anxiety.
Image Credits : Pixabay
"The body heals with play, the mind heals with laughter and the spirit heals with joy." – Proverb