Nothing is indeed perfect, but that doesn't mean you shouldn't try to get as close to perfect as possible, especially when it comes to your vacation. After months of working hard, you deserve a break and it should be one that helps you to relax and refresh yourself, sending you home at the end of it with plenty of wonderful, happy memories. If you have some vacation days saved up at work, here are a few tips on how to plan the perfect trip.
Go With the Right People
If you're considering going away with friends or family members as a group, make sure that the people going on the trip all get along. If there are any personality clashes or grudges that are lurking between members of the group, making those individuals spend a lot of time together away from home is only a recipe for disaster. To avoid arguments that will leave the rest of you feeling awkward, be selective about who you invite to join you on your trip.
Choose the Destination Carefully
There are many places you can choose from when it comes to selecting a destination for your trip. But to make sure you get the right setting, consider the reason for your break in the first place. Are you going to soak up some culture for a weekend break? If so, then a vibrant city with plenty of nightlife and activities to do will be the most natural choice. However, if it's tranquillity you're after, staying in a quiet cabin or quaint hotel in the mountains could help you find your sense of calm, or perhaps the sound of waves lapping on a beach would be more suited to you?
If you're not quite sure what you're looking for, find some inspiration on Mr Hudson Explores where there is plenty of information on various destinations. You should also do plenty of research into the local area around your destination to make sure it has everything you need, such as grocery stores, restaurants, and how close the medical facilities are in case of emergency.
Decide When to Go
Another point to think about is the best time of year to take your vacation. Of course, if you want to enjoy certain types of weather you will need to pick the right season, but to help your budget look at choosing to go away on dates during the quieter periods. For example, if you still want to enjoy some sunshine, think about going in late August or early September. These dates are after the peak summer vacation period; which means they're usually cheaper but the weather is still hot enough for you to soak up the sun.
You may also like to read: 7 Smart Ways to Travel Expensive Countries on a Budget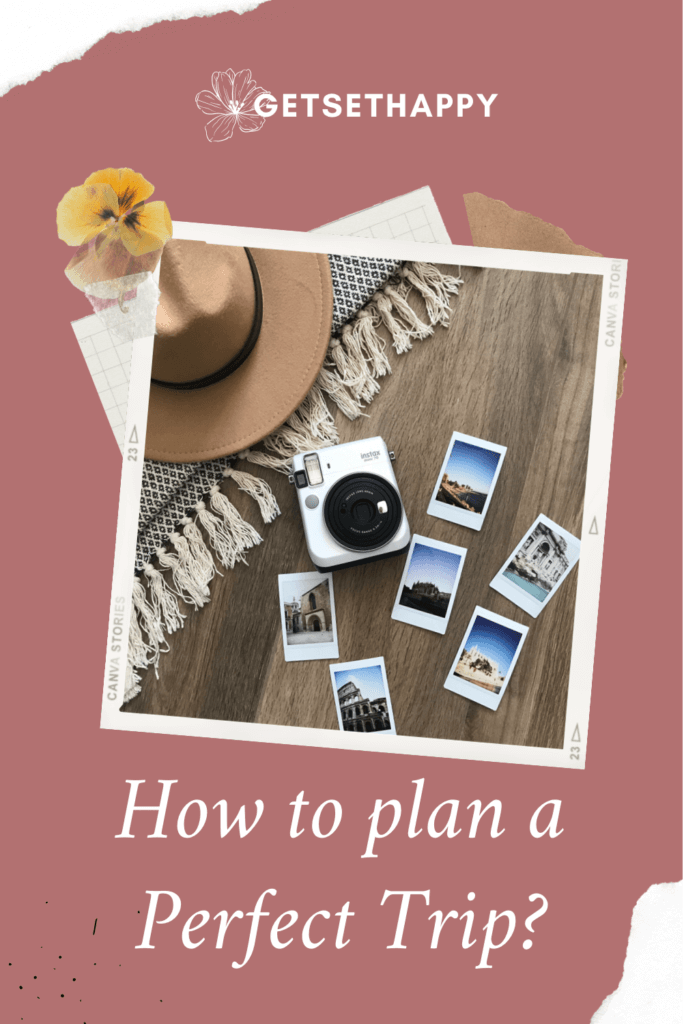 Have a Back-up Plan
Sometimes our plans go wrong, but that shouldn't mean your vacation gets ruined as a result. If you have planned to do specific activities while you're away, but the weather or other problems prevent you from doing them; prepare a few back-up ideas so you aren't too disappointed or frustrated at being left with nothing to do. Hopefully, you'll still be able to do your first choice, but it's always better to be prepared just in case.
Wrapping Up
Although your plans might not be completely perfect, if you want to get the most out of your vacation and get it as close to perfect as possible, use these tips to help you prepare.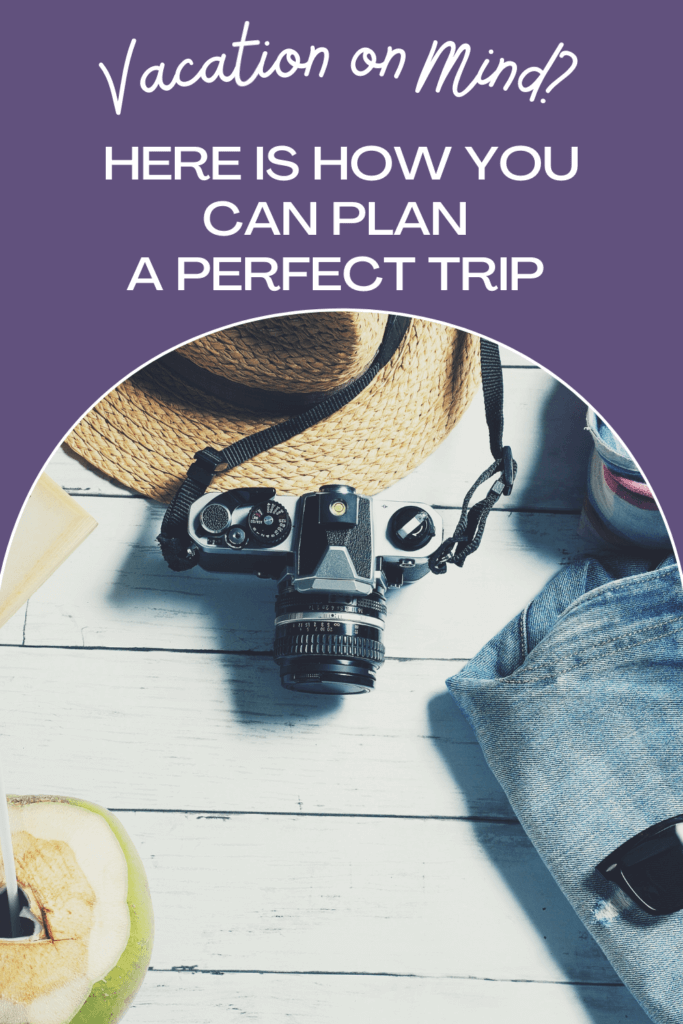 Featured Image: Background photo created by jcomp – www.freepik.com