The term "Value-Based Care" was first introduced a few years ago. This model of care changes the way we think about healthcare, moving away from the Fee-for-Service model to one that rewards performance based on a set of outcome data points. As a result, providers are rewarded for better performance than the benchmark and penalized for underperforming. The ultimate guide to value-based care in healthcare has all the answers you need to decide how to transition your practice.
Pay for performance
Many critics have questioned the efficacy of pay for performance in healthcare. A recent study suggests that these models do not adequately reward physicians for meeting quality standards. Although performance pay has several benefits, there are risks associated with them. Listed below are some potential problems with pay for performance in healthcare. In addition, many have apprehensions as to what is value-based care, what it means for providers? Thanks The following sections will discuss some potential pitfalls and guide payers. While performance pay may be a good solution for many providers, it should not be used as a panacea for all problems.
Public and private health insurance holders have been adopting pay-for-performance programs to improve quality and reduce costs. Increasing the use of these programs has also increased their popularity, with the Affordable Care Act (ACA) encouraging further adoption and implementation in Medicare. The ACA also promotes state-level experimentation to identify payment for performance designs that work. However, in contrast to other reform measures, pay-for-performance models have significant risks. Therefore, they should be used when they are effective.
In addition, pay for performance systems differ in the structure of their incentives. For example, a reward-based approach provides incentives when providers achieve their quality targets, while a penalty-based model would withhold reimbursement if goals were not achieved. Another type of payment model, known as bundled payments, rewards providers based on their performance using evidence-based practices. Finally, an outcome-based model involves measures of outcomes rather than services. Both models aim to ensure that healthcare providers are financially interested in improving patients' health.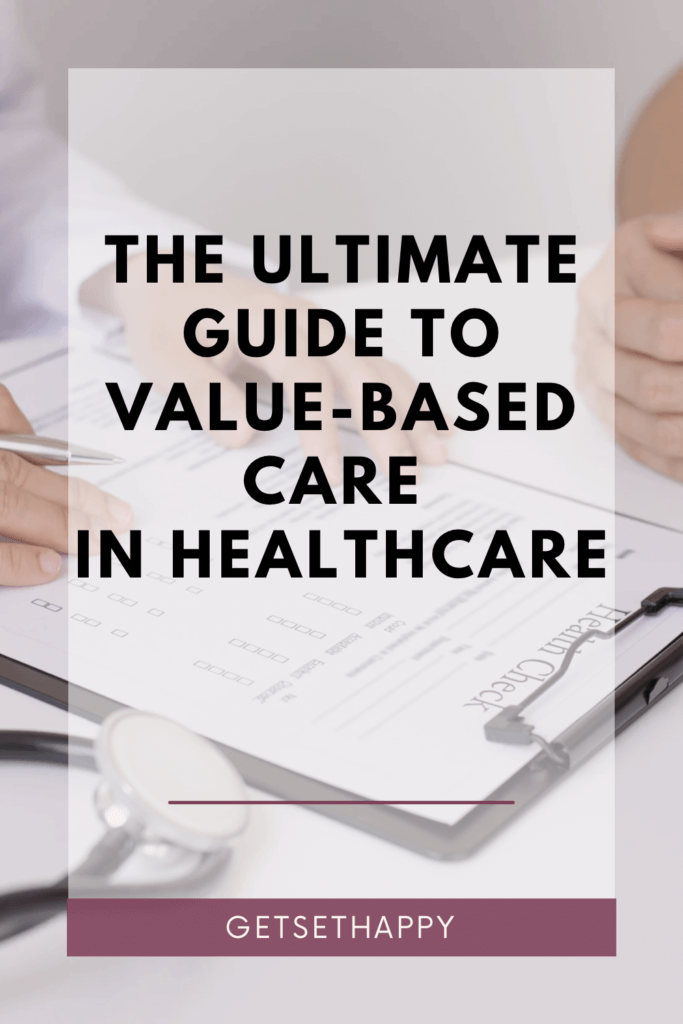 Shared savings
Shared savings in healthcare programs have several advantages. These programs effectively reduce overall healthcare costs while aligning incentives between physicians and hospitals. While shared savings and gainsharing programs' goals are different, both have some common characteristics. While shared savings programs aim to reduce total healthcare costs, gainsharing focuses on lowering individual patient costs. The primary difference between these two programs is the risk involved in implementing each. For this reason, it is crucial to understand the differences between the two.
A shared savings agreement is usually based on financial targets based on statewide trends. This helps avoid the phenomenon of "Reversion to the Mean," when a high-cost member does not continue to generate significant savings in the future. For example, this phenomenon occurs when a member recovers from an acute illness or dies. Moreover, the target amount must be the same for both parties. In other words, a provider should receive a percentage of the total savings based on the number of months the patient was enrolled in the plan.
Provider organizations should be required to share data with payers to evaluate their performance and make adjustments based on that information. Of course, this will vary from payer to payer, so it is essential to review the terms and conditions of the agreement carefully. Generally, provider organizations should be required to provide periodic performance reports and independently validate all adjustments that affect the financial results. However, shared savings agreements should be transparent and include conditions that can help both parties maximize their benefits.
Transitioning from fee-for-service to value-based care
Although value-based care is gaining ground in many health systems, it is not the standard model. Many healthcare organizations are still battling to see which model is more profitable. Many have both models in play in different departments. This leads to disharmony in their operations and makes sharing information with other organizations difficult. According to a recent survey, the second biggest challenge is gaps in interoperability.
As health systems and physicians struggle with adjusting to value-based reimbursement, the federal government has committed to increasing incentives and rewards for high-quality care. CMS's strategy to support the transition of providers is a proactive one. The sooner health systems and providers adopt value-based payment models, the less likely they will be left vulnerable to future losses in fee-for-service revenue.
The main driver for change in the healthcare industry is the Affordable Care Act. Its restructured payment system requires providers to focus on quality outcomes and efficiency. In addition to this, insurers are doubling down on provider risk contracts, and self-insured employers focus on cost containment. As a result, the price sensitivity of consumers and employees is increasing. So, how do we make this change?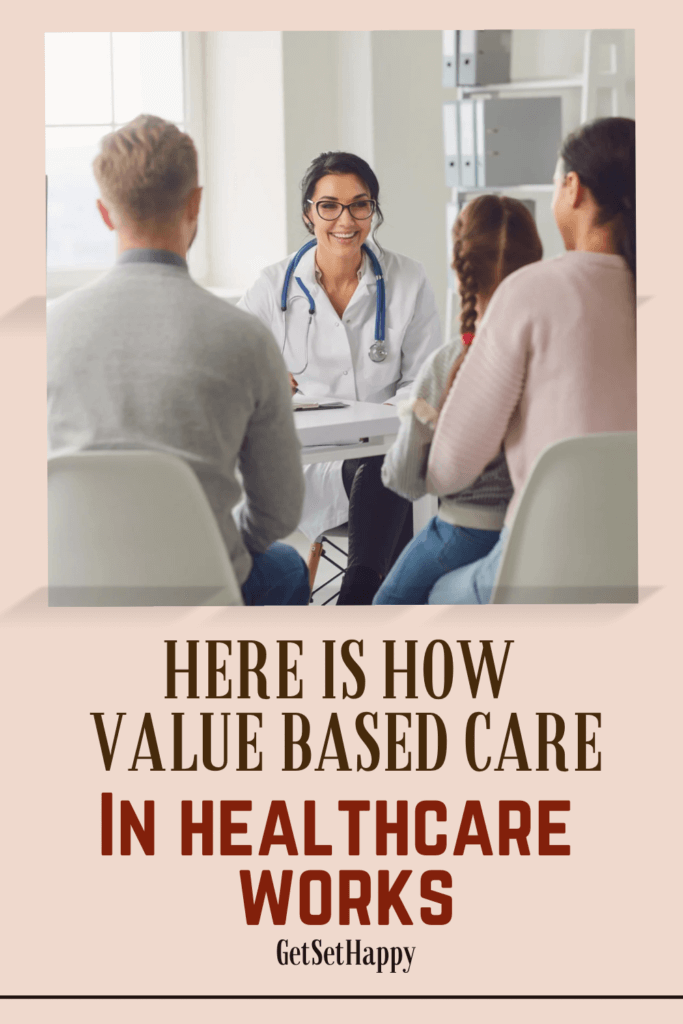 Featured Image: Doctor team photo created by gpointstudio – www.freepik.com