---
As part of planning your wedding, you have to decide where the celebrations will be held. Depending on the number of people invited, consider the size, the style, and the location to find the perfect fit. Discussed below are some of the wedding venues that you can choose for your wedding.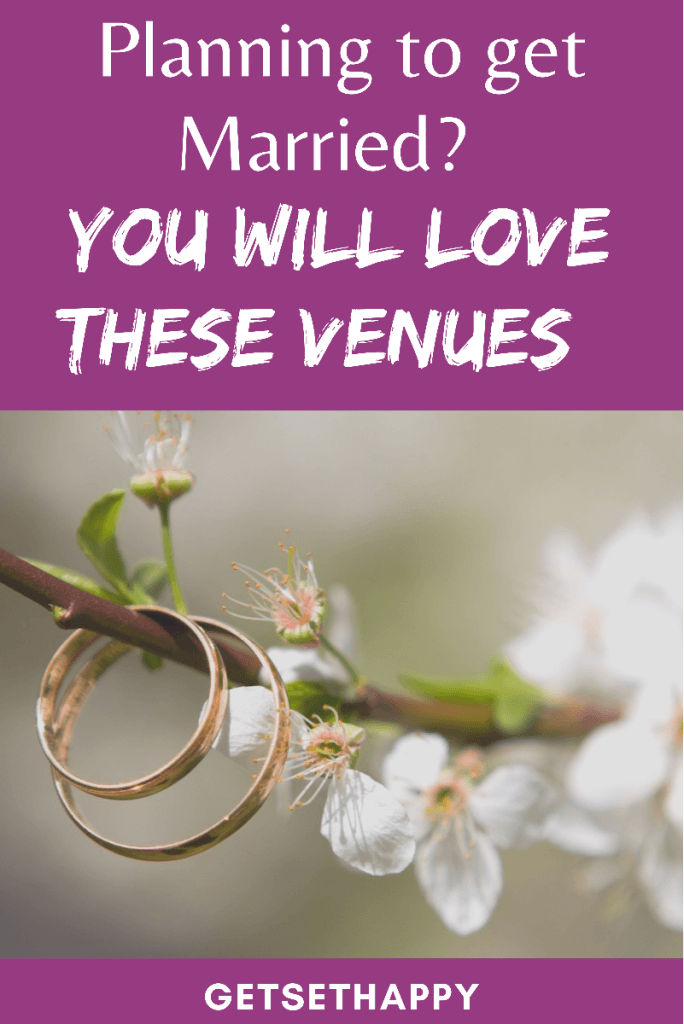 A Place of Worship
A place of worship has been a typical venue for decades now, with couples interested in religious ceremonies opting for this venue. Usually, houses of worship are used for the ceremony alone, but you have to consider another location for the reception. However, you will find churches, temples, mosques, or other houses of worship with a different space for you to have your reception. It could be a separate hall or in the garden.
Hotels
Most couples who are hosting guests from out of town find hotels an ideal wedding venue. A hotel wedding package can include food, transportation, and accommodation for you and your guest. The best part is that you will find hotels with more than one hall or ballroom giving you choices to find something that fits your budget and number of guests. You can also have the option of having your wedding in the hotel's garden or near the pool.
Yachts and Cruises
Get married on a yacht! These are some of the luxurious venues where you can host your wedding. You can enjoy spectacular views that will keep changing throughout the occasion. As long as you find a yacht or ship big enough to host you and your guests, you are good to go. You can charter a yacht according to the number of guests you have. Some boats have rooms where you and your guests can spend the night.
A Golf Course
A golf course can be a perfect venue for your wedding, especially if you are hosting many guests. This venue offers well-manicured grass and impressive views that will make your wedding photos look great. They also come with additional facilities like a hall and experienced servers to attend to your guests. However, note that private golf clubs may not allow a non-member to have an event on the premises. So, find what the requirements are when choosing a golf course as your choice of venue.
A Private Property
If you own a beautiful backyard where you can host your wedding guest, this can be an excellent spot for the wedding. Just hire a decorator to work their magic with fairy lights, flowers, and other décor pieces, and your backyard or terrace will be transformed entirely. Also, you can research DIY wedding décor ideas and save yourself the cost of hiring a decorator. Couples who prefer an intimate wedding with few people find such venues suitable. Besides, you can also try DIY wedding decorations to give it a personalized touch.
A Garden
There are many reasons you should choose a garden wedding if you love the outdoors. If you find a garden specifically designed to host events, it is much better. On request, the venue can be decorated with how you want it to fit the wedding theme. Another upside is that you can get a package that includes food and catering, saving you the hustle of finding an outside caterer. You can also find gardens in different sizes. It all depends on where all your guests will fit. It is also best to find a garden located in your area for convenience. Do not forget to check the weather conditions before planning your garden wedding.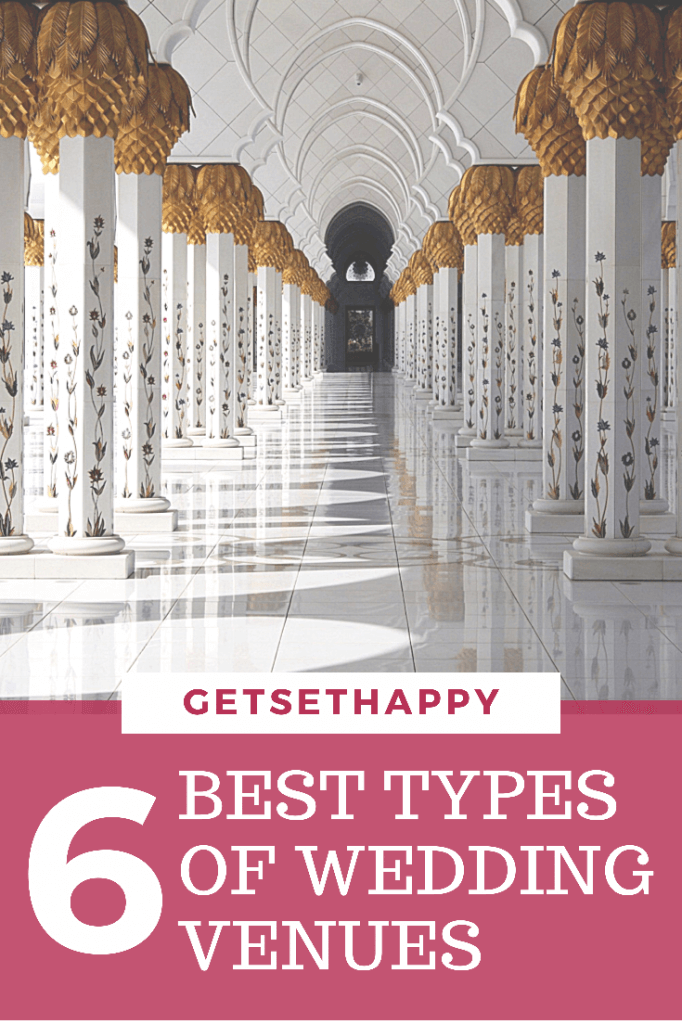 Wrapping Up
Choosing a wedding venue is more than just knowing what type of venue you want, although that is a start. You have to factor in the budget, location, guest capacity, and additional facilities. You can also opt to work with a wedding planner as it makes the process much easier.
You may also like to read: Why Goa is the best place for a Destination Wedding?
Featured Image: Wedding photo created by freepic.diller – www.freepik.com