Studio living is quite an adjustment, but there are plenty of ways to use the space to feel homely and efficient.
Zoning
Generally, a studio flat combines the living room, bedroom and kitchen – making everything feel a little bit on top of everything else.
To get the most out of your space, however, you can create separate zones without the use of physical barriers.
For example, area rugs are a great way to designate certain spaces for particular uses. You could put a rug under a small dining table, the bed or in the middle of the living room furniture. You can use a clothing rail to separate the bedroom from the living room or split up the space with a desk.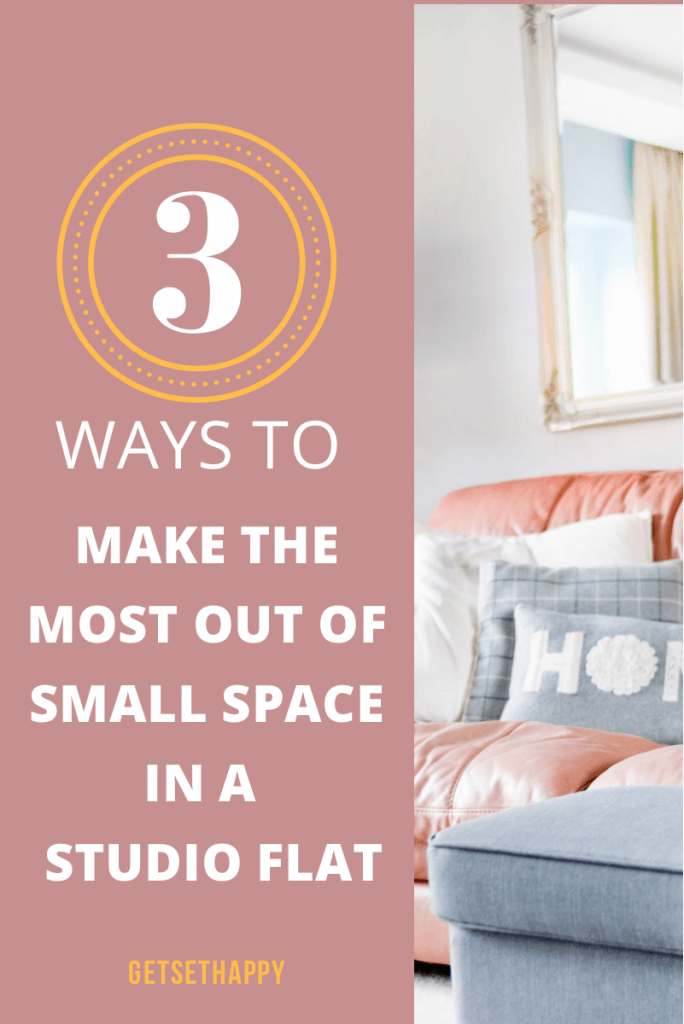 In terms of the bedroom, you can create a shift between sleeping and lounging by making sure to make your bed every day or consider a day bed. Day beds are a great way to save space and combines a sofa with a bed so that everything is tucked away tidy during the waking hours. A day bed could get pretty tedious, however, if you are having to get it out every day to sleep.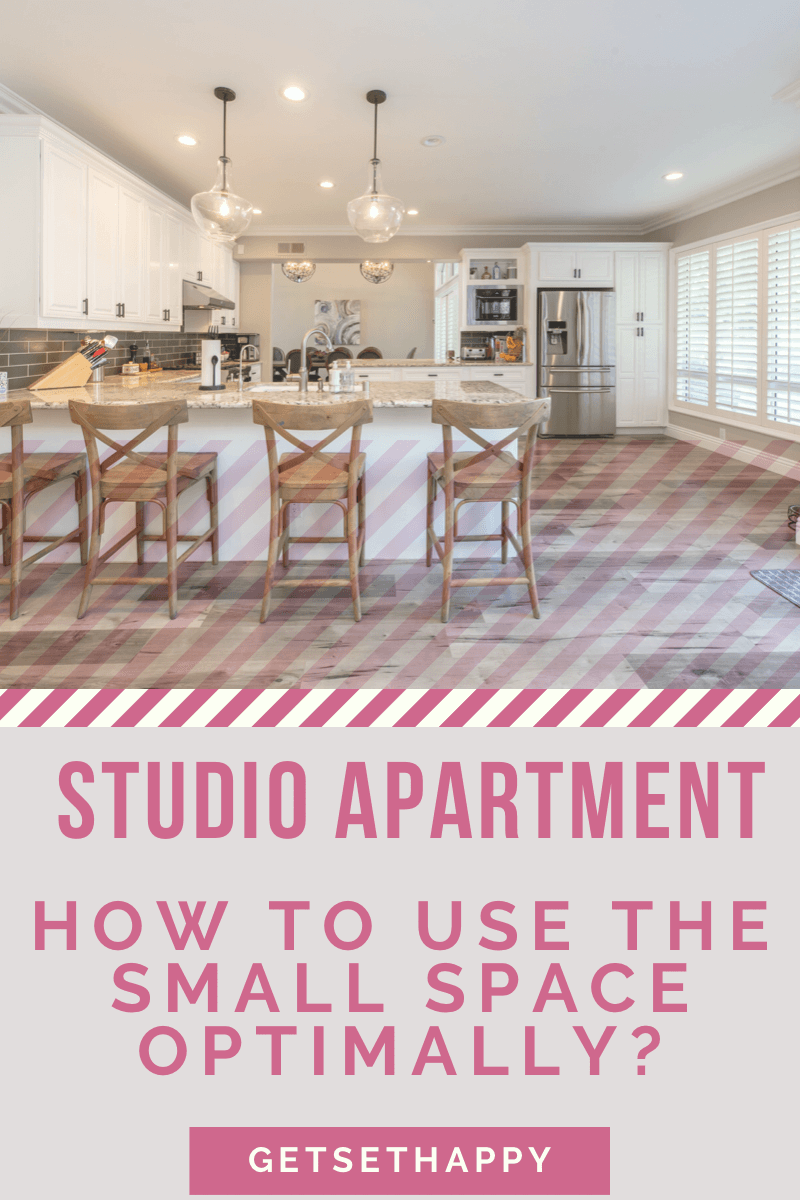 Do not overdo it
The trick to using your studio flat space is to make sure the space is not working too hard. If you work at the office, do not waste space with a desk. If you know you will end up eating meals in front of the TV, forget about making room for a dining set.
By streamlining your apartment, you can ensure the place maintains a feeling of openness, so that you do not feel cooped up and overwhelmed.
Storage
One to the trickiest parts of an open plan studio flat is finding somewhere to put everything. Storage cabinets can often take up too much room or feel a little too bulky. But there are still plenty of ways to store things without imposing on the space.
The first trick is to create a capsule wardrobe. Think about the clothes you actually wear frequently and donate the rest. A capsule wardrobe is not just good for saving space either, it can help you create your very own iconic style.
Another unfortunate tip is keeping up with laundry. If you are a particularly messy person, your studio flat will quickly become uninhabitable. Laundry clutter can quickly pile up and take over the room or leave it feeling dirty and small. Keeping up with laundry will stop this, as well as deter you from impulsively buying more clothes.
Another way to save space is skipping the closet and using ceiling mounted clothes racks. These create a cool, modern feel while also reducing the amount of bulky furniture you need in the room.

If studio living is only a temporary thing, find yourself an affordable storage unit at www.storagearea.com to stash away any furniture or possessions you do not currently have room for.
Also Read: Home Decor Hacks: How to Optimally Utilize Small Spaces?
Wrapping Up
Studio living is all about being savvy with the space and reducing the amount you buy. But with planning and consideration, it can be a great way to start a more minimalist and mindful living.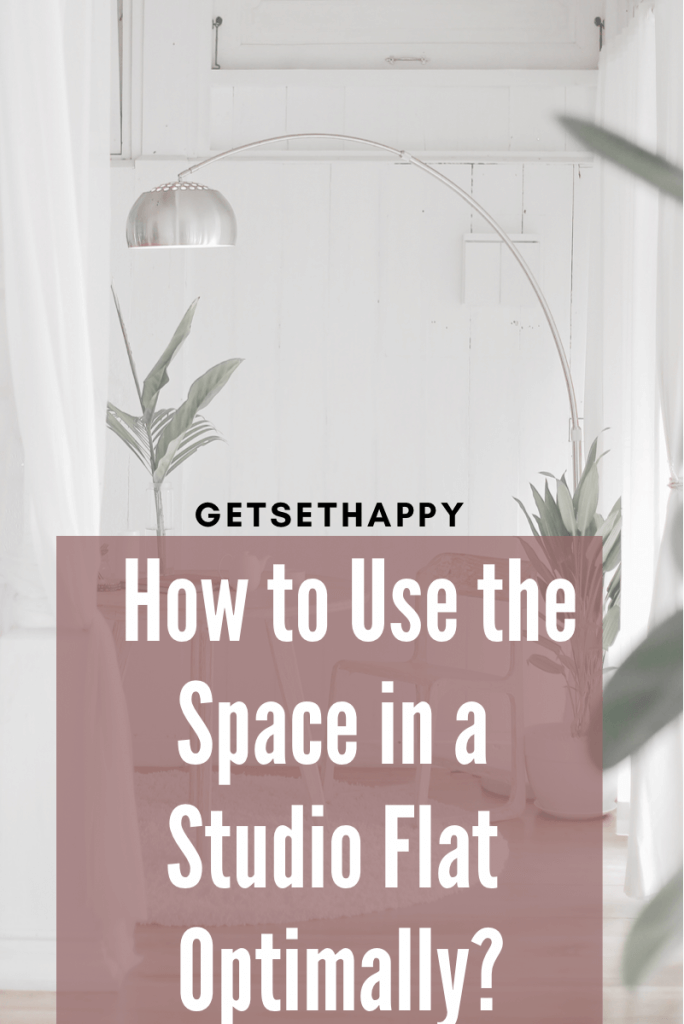 Featured Image: Travel photo created by katemangostar – www.freepik.com