Managing stress is equally important as maintaining physical health by having a balanced diet and exercising. In our fast-paced life, No one is untouched by stress. We often forget that our minds need to release accumulated stress. Stress is your greatest enemy for your physical as well as mental health. When under stress a person tends to take wrong decisions.
Letting go is helpful for us to have a more peaceful state of mind and restoring the balance. This is the most effective way to free ourselves from unnecessary stress.
Here is How to relieve stress and anxiety quickly?
– Text the dear ones: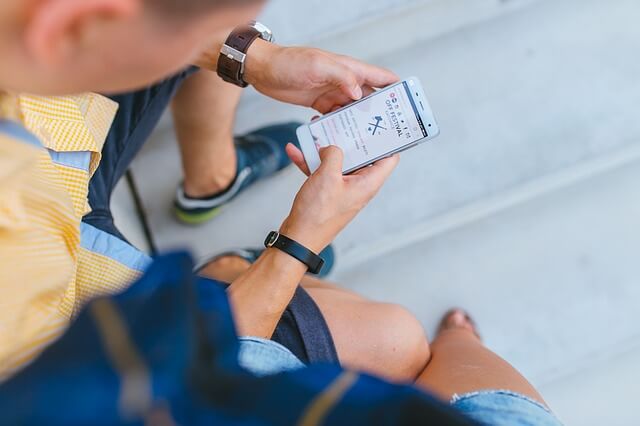 Text someone close and let that person know what he/she means to you. Start a real conversation instead of cracking a joke or simply forwarding a message. This action lowers the stress hormones at the same time as making you realize that you are primarily a human being and there are many more around to talk to.
– Choco-Therapy :):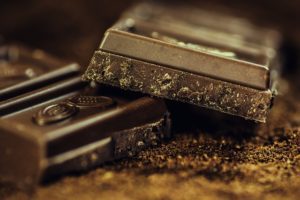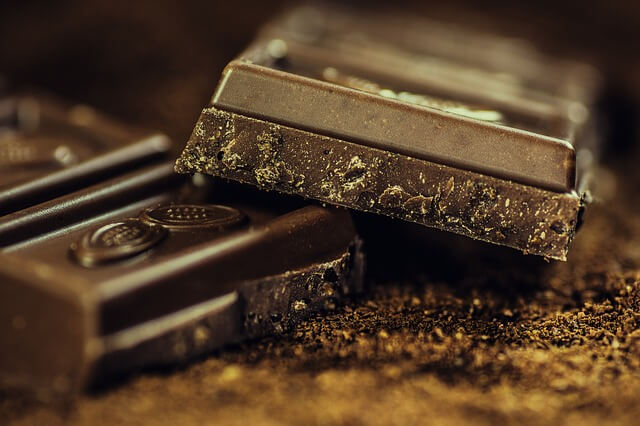 This is one of my favorite therapies amongst others. You can also call it as choco-meditation. Put a piece of chocolate (preferably a dark chocolate) in your mouth and let it melt in your mouth as slowly as possible. Close your eyes focus on its melting, calm your breath and let your tense muscles relax. Dark chocolate is already known for its stress-busting quality. This Choco-Mediation enhances its effects.
– Take a New route:
Try a new route towards your workplace or way back home from work or may be eat out somewhere at new place. Breaking up the monotony of everyday routine and this newness will boost serotonin and reduce feelings of stress.
– Compliment Someone:
When you appreciate someone people around or simply acknowledge their efforts, you are not only making them feel good and valued but you are also pumping your own positive vibrations. This in turn reduces the stress level in just a few seconds.
– Chunk down your to-do list: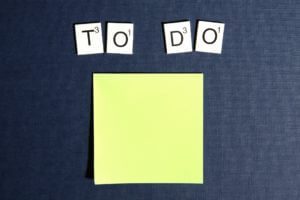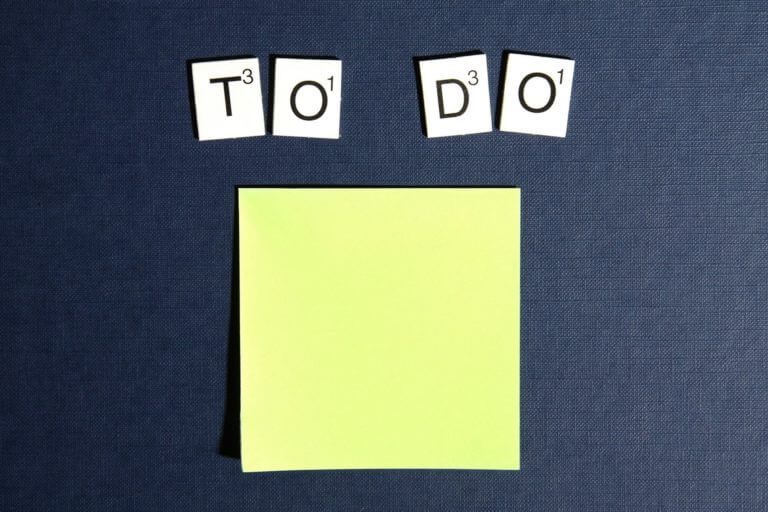 Break down your to-do lists and goals in to smaller and manageable chunks. It is very normal to get stressed, when you have number of things lined up or you have a big and important task to finish. When we break down a big task into small parts, it becomes easy to understand and work on. Things can wait, health & wisdom cannot.
This is a quick read on my own simple methods of lowering down the stress and feel better, please do share your ideas in the comment box, to help me and other readers combat anxiety.
– Try Scrapbooking
Scrapbooking is a creative activity that is therapeutic. It has an amazing effect on calming down your mind and reducing stress. Many people use scrapbooking as a way to express their emotions. They give shape to their memories. It is also a method of personal art journaling. Remember, it's your personal collection of feelings. So, you need not worry about making it presentable. Just put your creative energy and you will see miraculous effects of this activity in reducing stress.
Also read – How and Why you should Start Scrapbooking
– Write It Down (Journaling)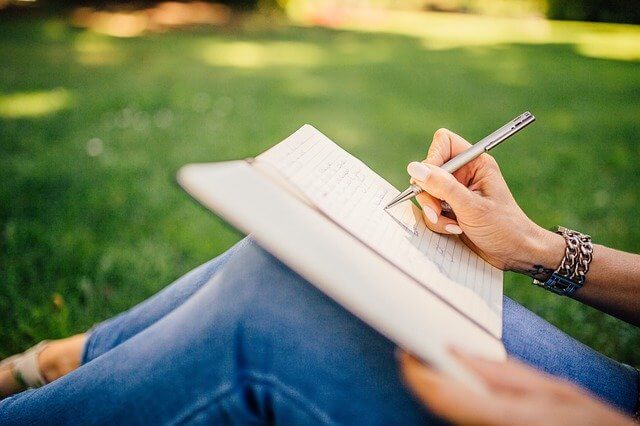 One of the quickest ways to lower down the stress level is to write down your thoughts. Journaling is one of the most effective and scientifically proven ways to reduce stress.
Once you have written, what you're stressed about; now shift your focus to a few things you are grateful for.
Gratitude may help relieve stress and anxiety by focusing your thoughts on good things happening in your life. 
– Go Shopping (Or just Window Shopping)
For many people shopping is therapeutic. You can go to the nearest store and spend some time shopping. You "need not" always buy what you have selected. You can leave the stuff on the counter and walk out. Trust me, you will feel so relieved from the stress. If going to a store is not an option, at some point of time, you can always visit your favorite online store, select some stuff, and wishlist it. Online shopping is a convenient option available round the clock. Try out this Retail Therapy, it always works.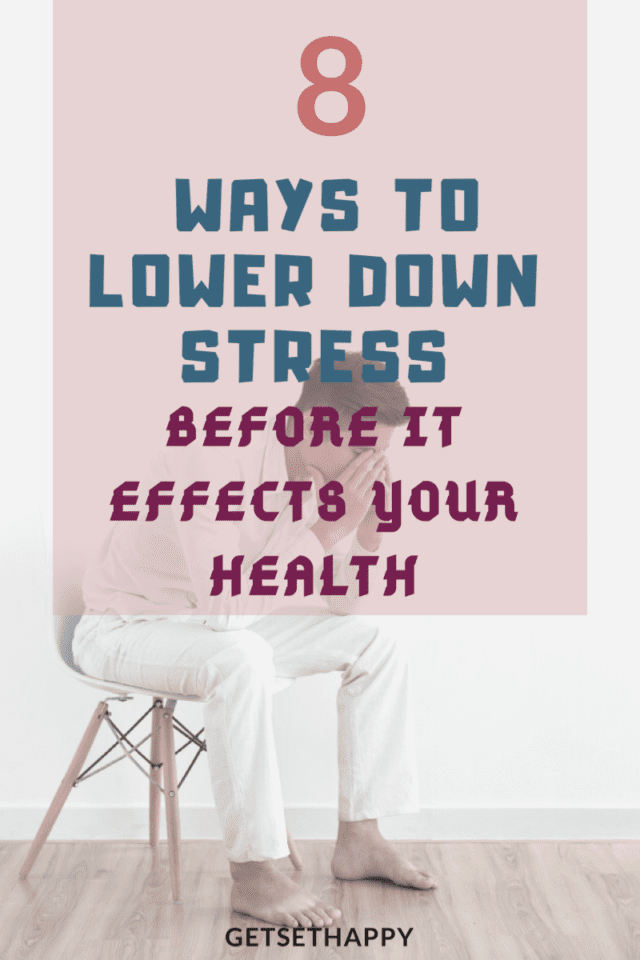 Image Credits : Pixabay
Bonus Tip
Create a Joy List
This just takes a few minutes. Just stop by, look around at what brings you joy. Grab a piece of paper and write:
3 Places that brings you JOY
3 activities that put your heart in the fire
3 songs that makes you happy to listen
3 best moments ever in your whole life
This is your JOY LIST. Creating this list can instantly lift you up. Now, every time you feel low, take out this list and read it. These things, moments, and activities are powerful enough to lower down the stress instantly.
Bottom line
Although stress and anxiety may arise anytime in life there are many simple ways to Eliminate Stress instantly
These easy and quick stress relief techniques can help you to get your mind away from the root of stress, in no time.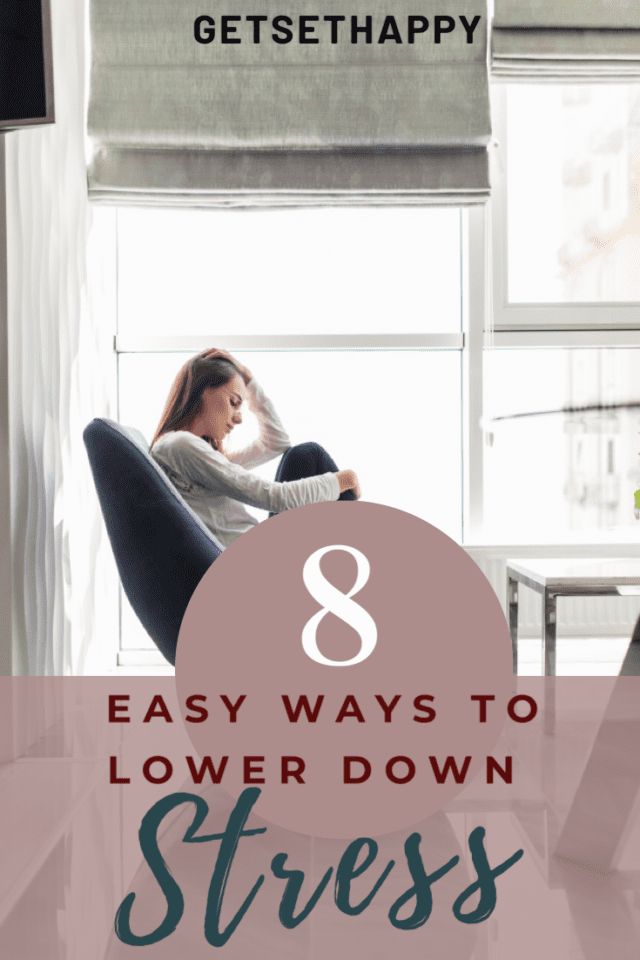 "The body heals with play, the mind heals with laughter and the spirit heals with joy." – Proverb